ABOUT US
WE'RE THE FIRST FULL-STACK AGENCY (NOW GMP) IN SOUTH AFRICA
TMI was founded and registered by Peter Brooke-Sumner in 2008. With humble beginnings as a performance-driven Paid Search agency, TMI quickly won over some of the most recognisable brands in South Africa such as Private Property, Vodacom, Old Mutual and Virgin Active.
The agency was established to address the shifting needs of global brands, who wanted a data- and technology-driven marketing agency within the cost-effective environment of South Africa. TMI was uniquely positioned to provide highly-specialised skills and round-the-clock service at emerging market pricing options.
In 2013, TMI became the only digital marketing agency in SA to adopt the full Google Marketing Platform stack (formerly DoubleClick) and has owned it ever since. By 2015, we've grown into the largest
GMP-certified team in southern Africa, with more than 40 qualified employees across GMP, including its programmatic buying platform, ad server, and search management platform.
Over time, as our clients sought more diversified solutions, we expanded into a full-service paid and earned media agency to include Programmatic Retargeting, Search Engine Optimisation, digital strategy, website design, and creative.
Today, TMI has a strong legacy of recognition for high performance, having garnered Bookmark, New Generation, Amasa and the African Crystal International Media Awards.
OUR DIGITAL MARKETING TECH STACK
We keep a hard-pressed finger on the pulse of the latest digital marketing tools. Through our strategic partnerships with leading marketing technology providers and platforms, we have expertise in a full-stack of tools and platforms to create, test, measure, and scale the performance of your campaigns. From the Google Marketing Platform (Search Ads 360, Display & Video 360, Google Analytics) to Facebook Business Manager to Similarweb – we effectively put technology and data to work to maximise your marketing ROI.
Our investment in these technologies allows us to effectively balance capacity and capability. We keep all work in-house, which results in streamlined workflows, quicker turnaround times, and greater control over your marketing budget.
A DIGITAL MARKETING AGENCY
THAT PUTS YOU FIRST
We believe that a relationship built on trust, open communication, and collaboration is the foundation of any successful partnership. For us, it is important that you are totally happy with the service and performance we deliver across all the campaigns and accounts that we manage. But, it's never just about the project at hand. It's about turning our partnership into a long-term success story.
As your digital marketing agency in South Africa, we will always be transparent about what we can deliver, what you should expect, and how we will achieve your growth targets. We create a shared space where we listen to your issues, welcome your requests or suggestions, and bring you the results you want, on time and within budget. We provide proactive account management by recommending new campaign strategies, keeping you in the loop about upcoming platform changes, and educating you on industry trends. What's more, our transparency clause gives you access to detailed custom reports and analytics dashboards. You'll be able to track everything from your costs, KPIs, and ROI. That's how we showcase our value and expertise as a partner. Putting their needs before ours is a reason why the world's leading brands choose to work with us.
Our ability to deliver measurable results for our clients starts with our team of talented and dedicated marketing specialists who are champions of their work and our agency.
The people behind our digital marketing agency are a mix of skill and personality, each bringing unique perspectives, experiences, and ideas to our agency. And keeping our teams excited and motivated about the work they do, is what helps us make an impact on their careers.
These values are at the heart of everything we do at TMI Collective. They define our identity, culture, personal and professional ethics. But most of all, they ensure we keep our team challenged to create tangible and sustainable impact for our partners.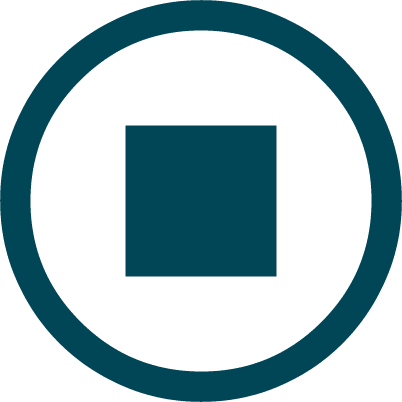 Stop
Post briefing we think about what is needed, and strategise according to what is required.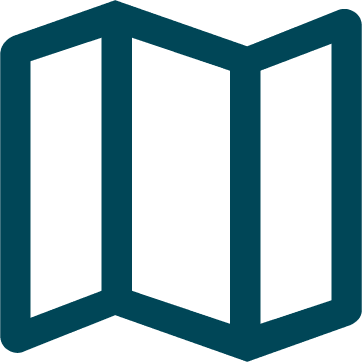 Plan
Our executions are collaborative, effective, deliberate and well thought out.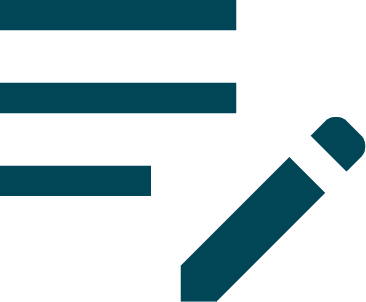 Test
We test, rethink, redo and test again. Optimisation is core to our ways of working.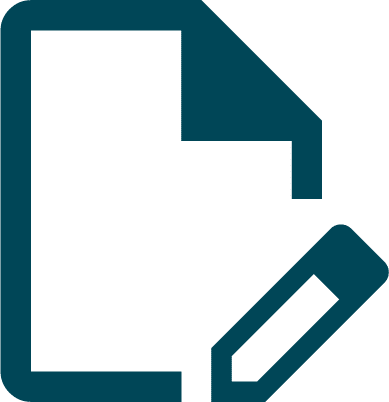 Refine
After testing and finding the best solution, we refine our approach to ensure clients' budgets are used wisely.