OUR WEBSITE DESIGN SERVICES IN SOUTH AFRICA
Our web design agency will work closely with you to clarify your business goals and what you want your website to accomplish. We will then create a site that is customised, fully-responsive and resonates with the audience you hope to reach.
Corporate Websites
We'll work with you to develop an effective design strategy that reflects your brand and gets results, so you can start growing your business.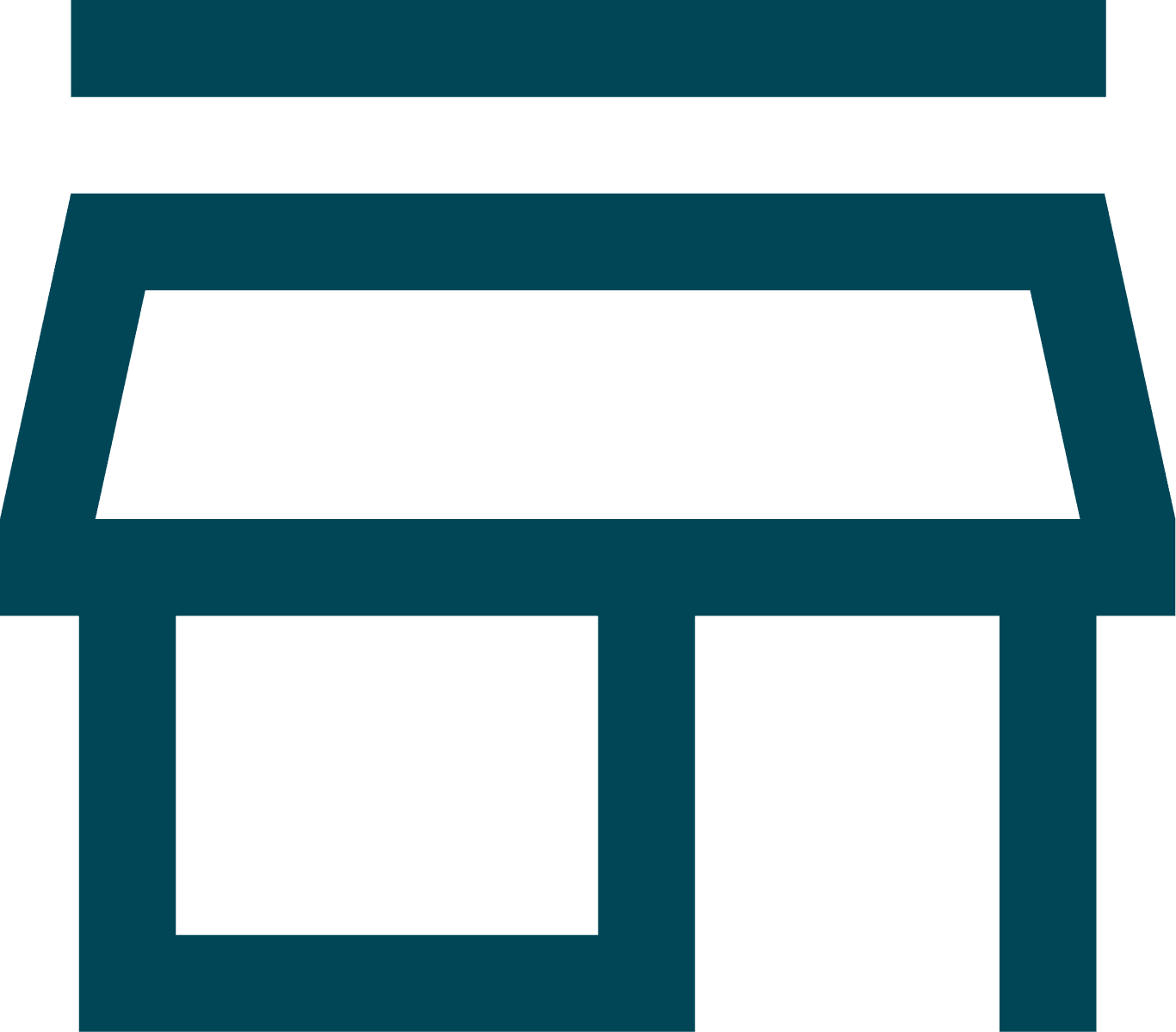 Ecommerce Websites
We're experts in creating websites that convert visitors into customers, and we can help you build an e-commerce store that will give your business the edge it needs to win.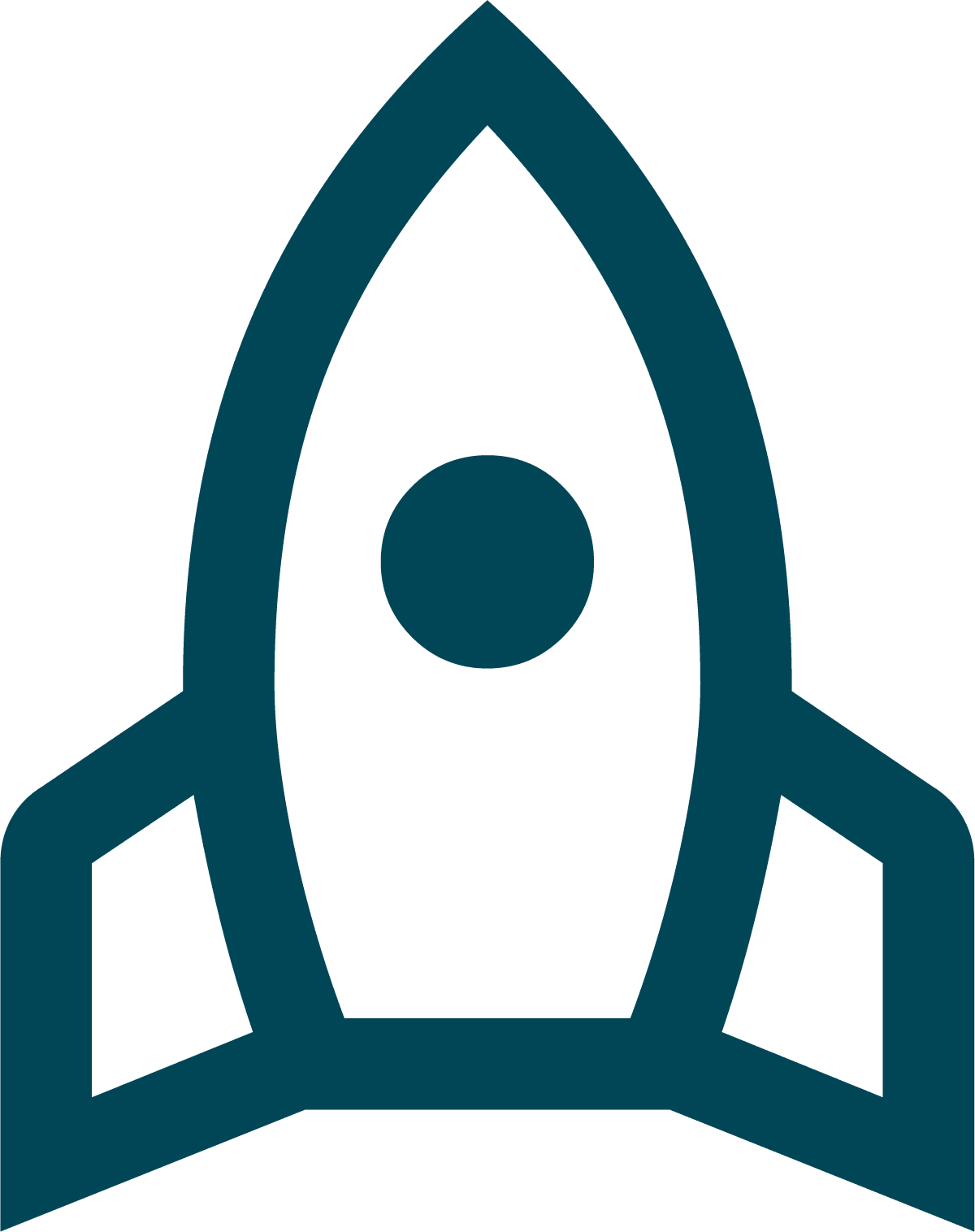 Landing Pages
Our professional landing page design services will give you the sleek, high-quality look that will impress potential clients and help you get more leads, sales and signups for your business.
Membership Websites
Whether you're looking to create an online community or simply showcase your latest products and services, we can turn your site into a sleek, functional tool that will encourage sign-ups.

Personal Websites
We can build a personal website a website that reflects your expertise and professionalism, is beautiful to look at, is perfectly tailored for its purpose, and makes it easy for people to engage with yout content.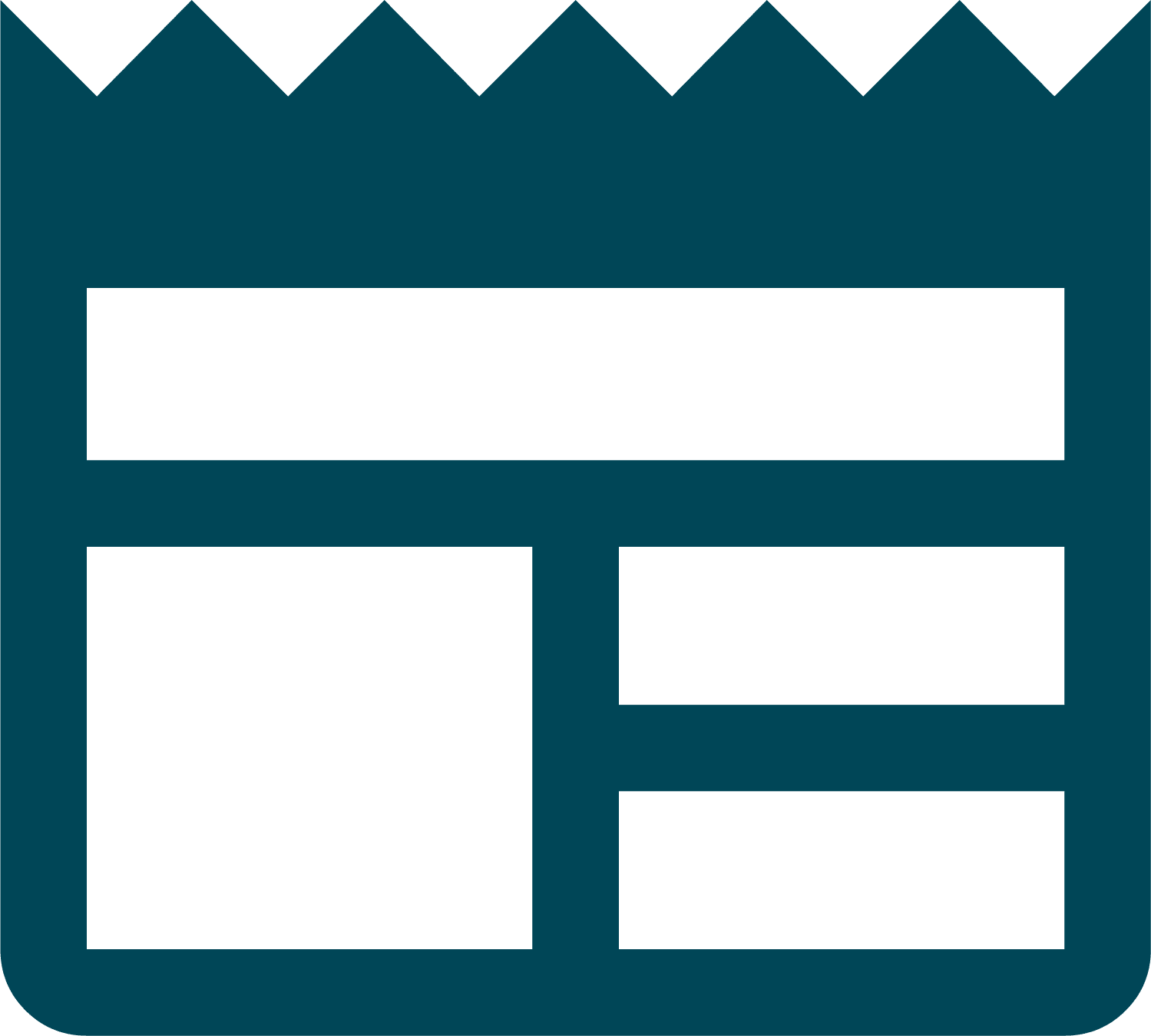 Blog & News Websites
Our team of experienced designers can help you create an attractive, professional, and functional website that will give your readers all the information they need and keep them coming back for more.