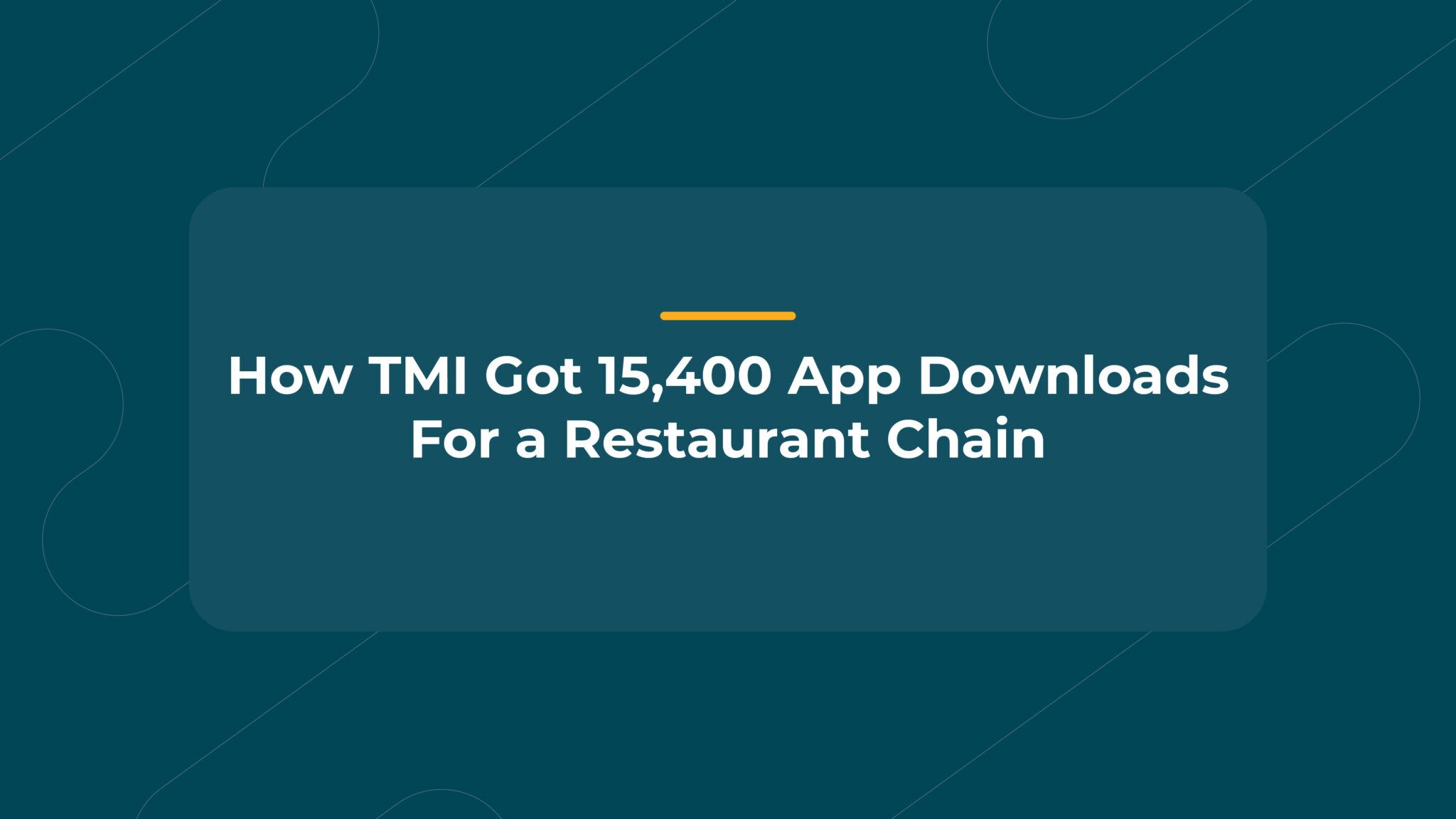 There's no doubt that the restaurant industry is a very crowded space. Consumers are spoilt for choice when it comes to dining and takeout. As such, restaurants need to build massive attention around their offerings and generate interest to stay top of mind.
Such was the case with our client, a South African health food franchise operating more than 150 restaurants nationwide. The chain gives customers the option to order meals at a restaurant, directly from their app, or via delivery services Uber Eats and Mr. D.
While they weren't unaffected by the pandemic, the client saw it as an opportunity to foster a stronger relationship with their customer base and adapt their message to the current climate. The key concept was #DontGoBackToAbnormal, which was aimed at rebuilding a better post-COVID normal. The goal of the campaign was to get people to make the choice to eat healthy easier, by offering a once-off 50 per cent discount to any South African during October via their app.
The client required a digital marketing agency in South Africa with the expertise needed to leverage paid media activities to amplify the reach of their campaign. This was where TMI came in.
The client wanted to make their brand and offering known to audiences in Cape Town, Johannesburg, Pretoria, and Durban, and ensure it was at the forefront of their minds as they consider their eating habits post-COVID. Our task was to help generate buzz around the campaign, drive app downloads, and motivate users to buy something "Normal" with a 50% off voucher on the app. This had to be achieved in a highly measurable way (clicks, post shares, page likes, app downloads, and comments and reactions) that could be tied directly back to the client's marketing investment.
With a brand concept already in place, TMI developed a multi-channel campaign focused on YouTube, Display, and social platforms. The campaign targeted an interest-based audience, as well as an audience that showed an interest in fast food but had not yet engaged with our client.
We focused on raising brand awareness and user engagement with a video featuring a message from the client's CEO, as well as a competitor billboard creative, and a creative that spotlighted an upcoming product.
The CEO video was promoted in the three major cities in South Africa. After two weeks of running the ad, we analysed the data and determined that Cape Town was the best-performing city in terms of engagement. We then created a separate campaign with its own budget, which showed the ad to people in Cape Town and in areas where Kauai was more prominent.
The competitor billboard creative — which highlighted the #DontGoBackToAbnormal by means of comparative advertising — proved to be highly engaging. The ad showing the client's billboard in front of a McDonalds, resulted in the biggest post shares for the duration of the campaign.
To build excitement about the client's new burger, we suggested a teaser ad. This ad showed only the outline of a burger, with a caption that invited users to comment and guess what will be coming to the restaurant chain. This creative was well-received, while also providing us with insights on what customers want from the brand. Many commented that they hoped it was a vegan burger – which was subsequently launched by our client.
The campaign produced above average results and exceeded the brand's expectations as we were able to generate strong returns in brand awareness and engagement.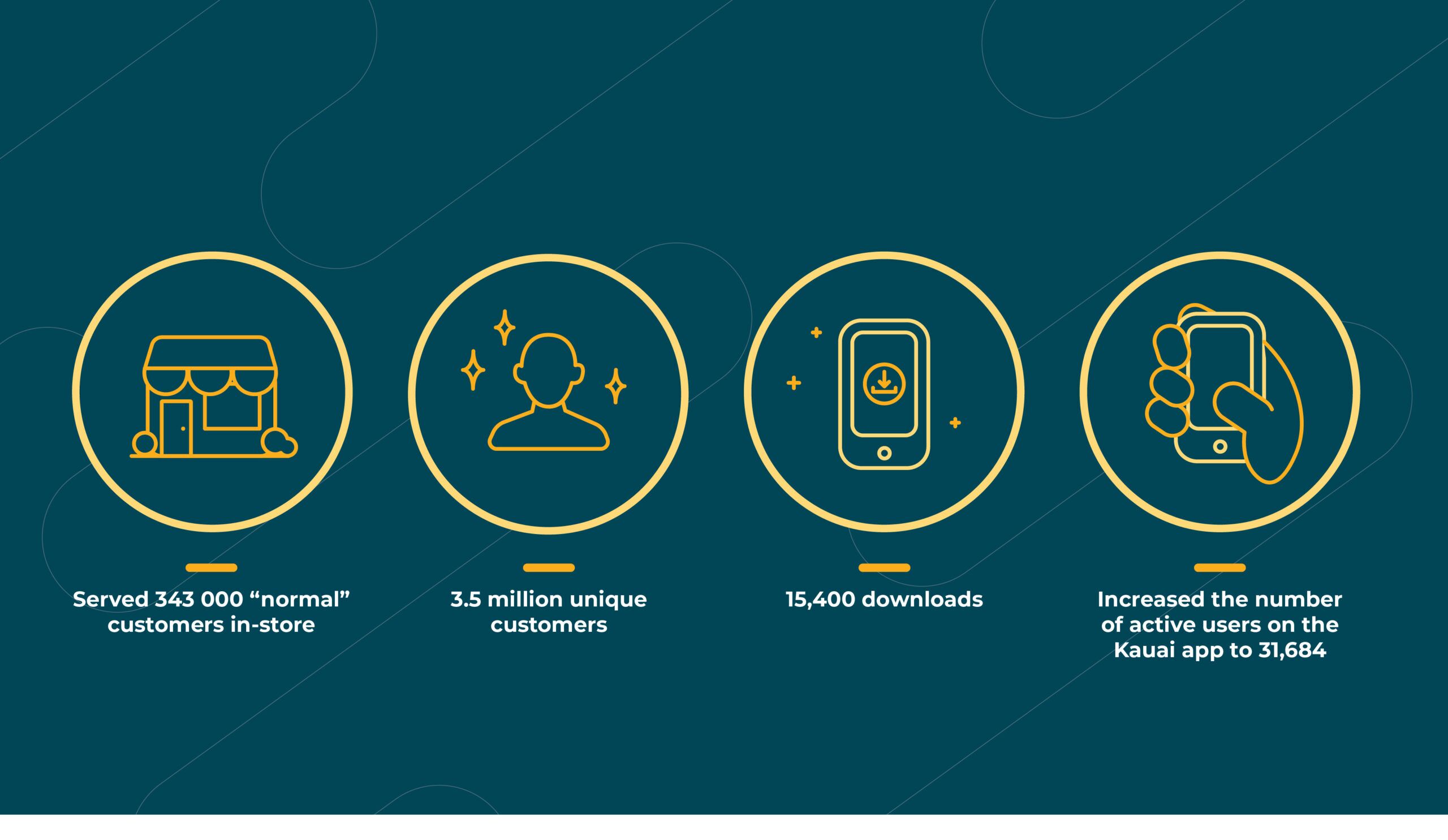 We can help you achieve similar results