Using TMI to Tap into the Beauty Market: How a Major Fashion Retailer Did It
With the launch of our client's new makeup brand, TMI was challenged to develop a campaign that would make a splash in the beauty and cosmetics market. Renowned for being one of the largest fashion retailers in South Africa, our client moved into new territory where their name wasn't known and there was heavy competition.
It is an exciting and stylish new product group type that had the potential to become popular among fashionable youngsters. Under the new brand, the client debuted 200 products across eight categories: lips, eyes, face, tools, bath and body, skincare, fragrance, and nails, all of which deliver on quality and affordability, which people have come to expect from our client.
Faced with a saturated marketplace where consumers are overwhelmed with choice from well-established competitors, TMI needed to come up with a winning strategy for introducing a new, unknown make-up brand. The goal was to keep the brand top-of-mind with the audience to ultimately drive traffic to the site and get sales going.
We understood that encouraging consumers to switch to our client's brand takes time. That's why brand awareness and consumer education were a crucial foundation on which we set out to acquire leads.
Our team started with an in-depth audience analysis that identified our audience's online browsing activities. In order to stay continuously visible and connected to consumers in different micro moments, we expanded our marketing reach across multiple channels.
The designs for the beauty brand were really compelling, therefore, we sought to make the campaign visually driven to pull consumers in.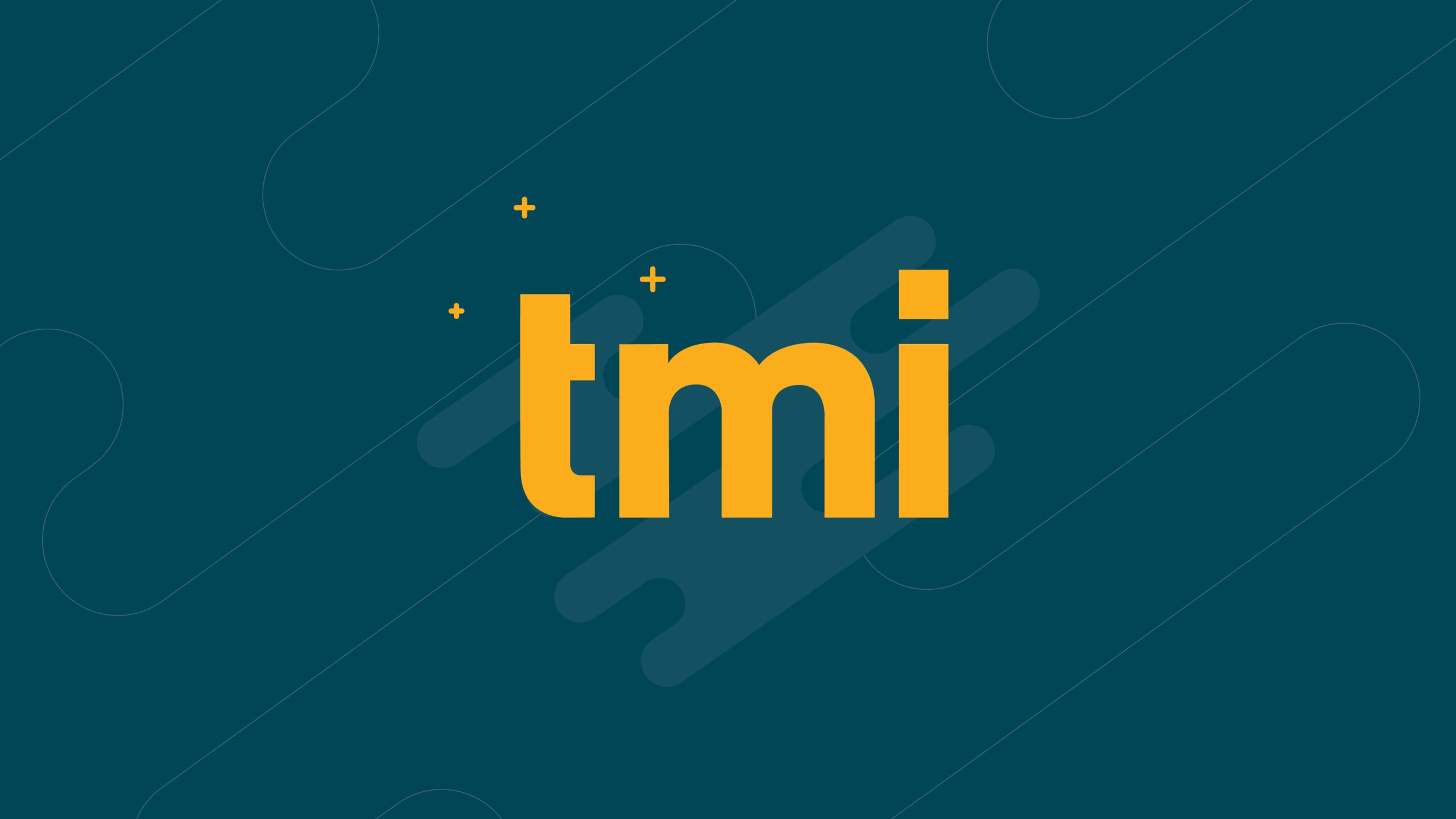 Based on our previous success promoting the client in question, as well as other retail clients' products, we settled on an omni-channel strategy incorporating various online touch-points.
We used a range of awareness channels with vibrant visuals to reach potential new buyers. The focus was on Youtube, Display banners, GSPs, Shopping, and Social Creatives on the Display network. Search was used for the lower funnel to generate sales for generic terms and capture any branded searches over time, which we hoped would boost our sales efforts.
Waze was included to drive customers in-store. There were only a few selected stores that sold the products, so we worked toward promoting these locations.
By using custom intent audiences across Display and Youtube, we had very targeted campaigns that focused on users' search behaviour to drive more engagement. We also included broader targeting to drive awareness in new customers.
The social elements included on the banners drove greater engagement as users are familiar with these elements.
By targeting top, middle and lower Display funnels, we helped usher customers to the point of conversions. With the addition of the Search, Shopping and GSP touchpoints, we ensured that the campaign was reaching users everywhere.
The campaign has had success in both brand awareness and conversions.
We have seen conversions coming in from channels that are normally only run for brand awareness. GSP delivered a high click-through-rate (CTR), indicating that our client's existing audience is highly receptive and engaged.
While there has been some growth in clicks for Search, this channel was unable to provide the same conversion rates as Display (banners and social).
Remarkably, Shopping, which is very much about driving e-commerce sales and is a visual medium, provided a similar conversion rate as Search. This could be an indication that users were more receptive to visuals featuring models wearing the makeup as opposed to just product images.
Below is a breakdown overview of the transaction conversion rates per channel. Keep in mind that, unless it's a time-sensitive promotion, the average conversion rate is around 2%.