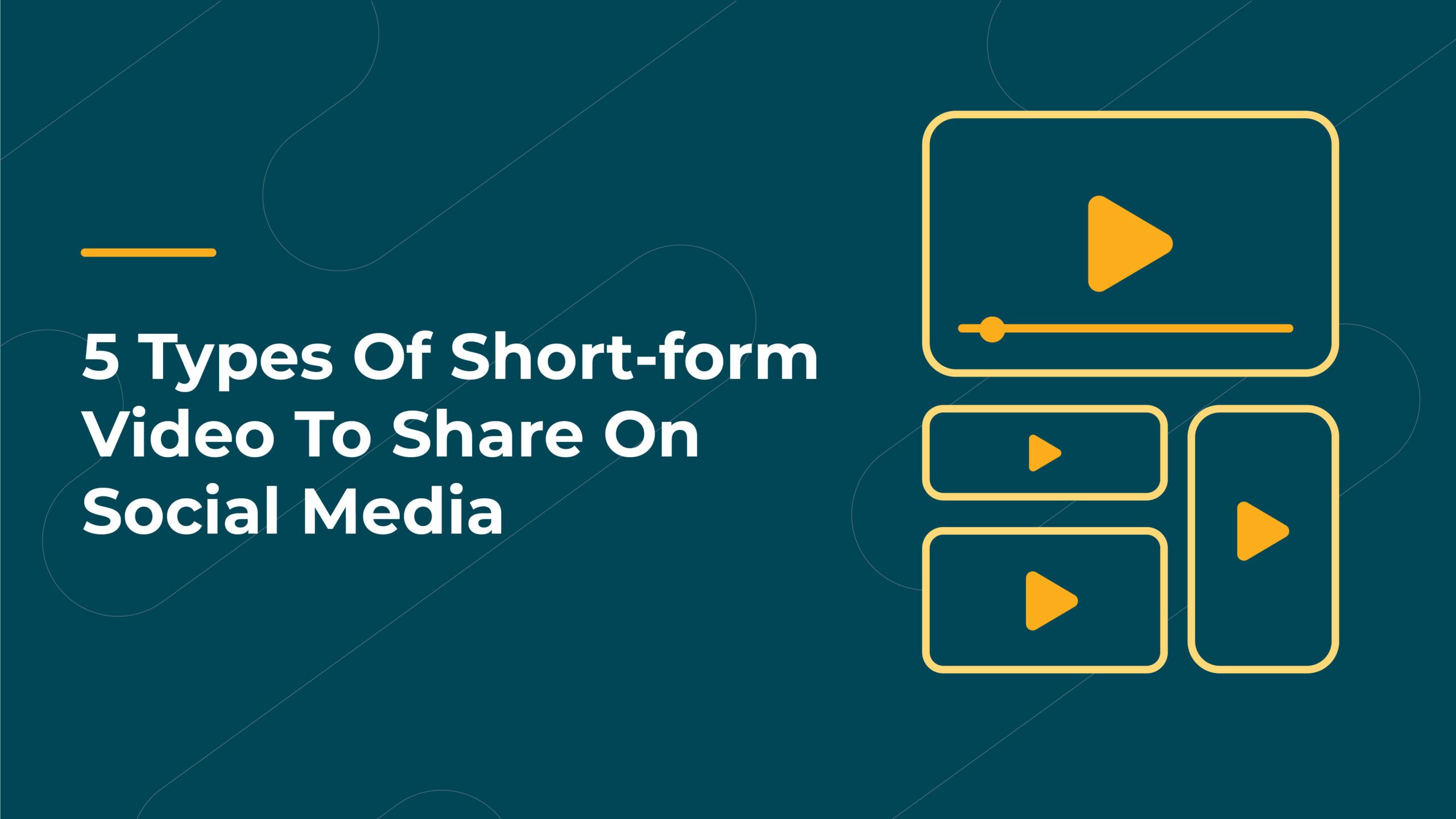 Video content is a perfect means of engaging with your audience. It offers you the chance to draw them in with exciting visuals that enhance the message you're trying to convey. Of course, you want that message to be as quick and simple as possible while also being effective. There are various reasons for harnessing short-form video content and using it to advertise your brand.As a digital marketing agency in South Africa we suggest using the following types of short-form video and sharing them on social media https://tmicollective.com/social/.
Acquaint audience members with your product with a video tutorial that's informative and to the point. This type of video doesn't have to be overly creative. All it has to do is offer a clear explanation to your followers about what your brand does and how your product works. Visual aids always help when explaining information, so that's what your video tutorial can act as.
There are no doubt certain products or aspects of your brand that you'll want to shine a spotlight on. That's where a creative short-form video can help. Create something that highlights a specialty product or service of yours while explaining it as succinctly as possible and promoting it through the use of exciting visuals.
You want your audience to be constantly hooked onto your brand. Keep them interested by producing short teaser videos that promote upcoming products or services. With these videos, you can build up anticipation amongst your followers and ensure they pay attention to your brand in order to see what's coming next.
Your audience is no doubt curious about your brand, so why not make the most of that curiosity and offer them a sneak peek into the inner workings of your company. A behind the scenes video doesn't have to go into every little detail of how your brand works. Instead, it can give a broad yet comprehensive overview of that brand, helping your followers understand you a bit better and maybe acquainting them with the various people you work with. Putting faces to a brand name helps to lend that brand some personality, making it seem more approachable.
There are always regular questions an audience wants to ask a brand. If you're a venue then people might constantly ask what your opening times are or if there's an age limit in terms of who's allowed in and who is not. It's all very well having a list of frequently asked questions (FAQs) somewhere on your company website, but this might be tiring for readers to scroll through when they're on the lookout for one piece of information. An useful alternative would be to answer FAQs in a quick video. Once again you'll be able to incorporate a more human element into your content as well as make it look more visually appealing.
Video content is engaging and exciting, and can be harnessed for numerous important purposes. With succinct short-form videos you can share necessary information to your audience, incorporating exciting visuals and an approachable human element into that content. Show followers how your products and services work, take them behind the scenes of your business operations, answer questions, promote specialty products and create teasers to keep them hooked. Once you've started creating videos like these and sharing them on social media, you're bound to see your audience increase. Contact TMI if you want to promote your video content on YouTube and social media.