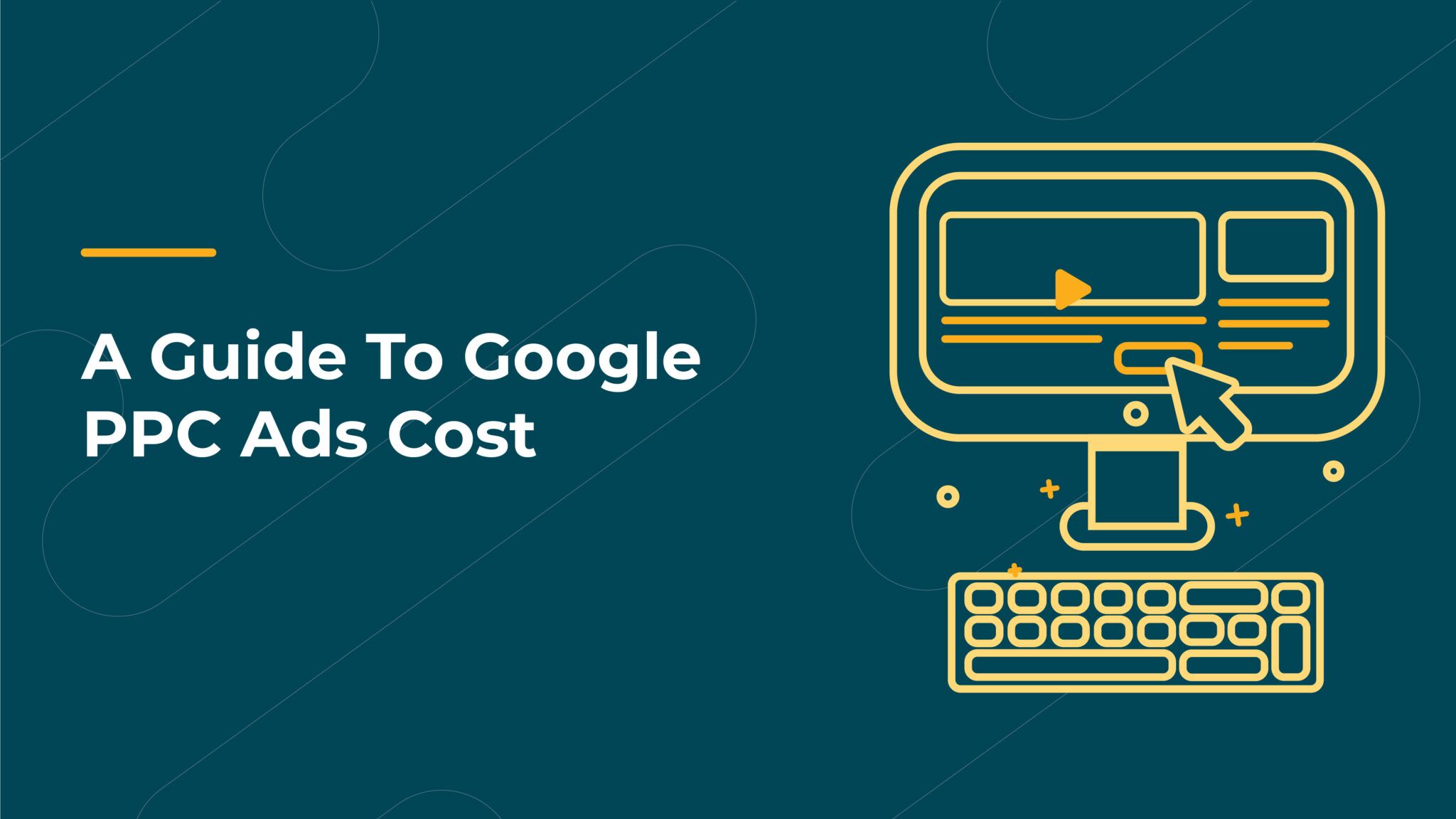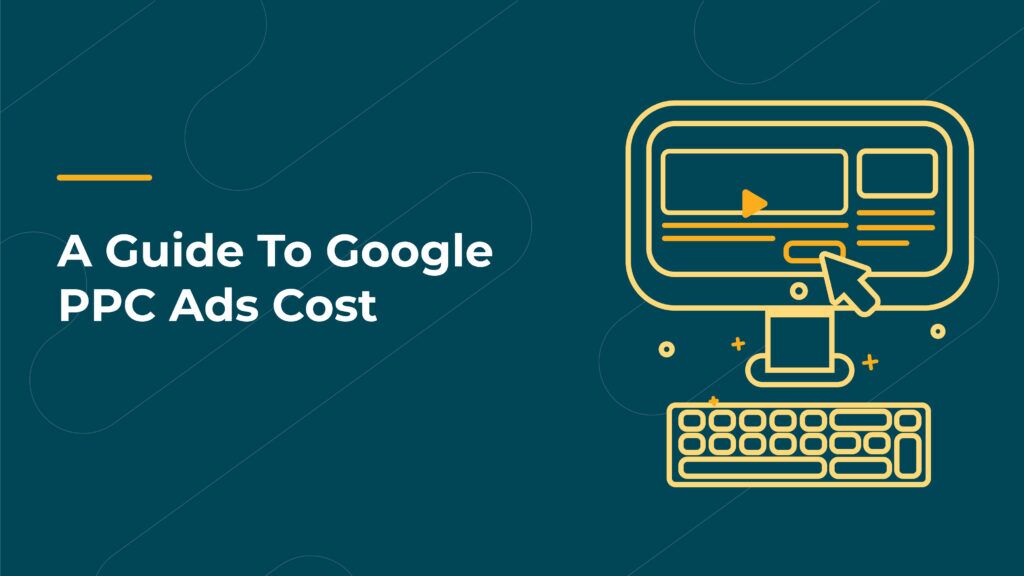 A Guide To Google PPC Ads Cost
There's a lot to love about pay-per-click (PPC) advertising. You can reach your target audience and get in front of their eyes, you can track your campaign performance, and you can get results quickly. But, as with most things, there are costs associated with PPC advertising. Fortunately, you'll find that PPC ad costs are often well worth the investment – with some advertisers reporting an impressive ROI of 800%.
PPC advertising is one of the most cost-effective forms of advertising? With PPC, you only pay when someone actually clicks on your ad, meaning you don't waste money on ads that don't bring in any results. It's also easy to track and monitor your campaigns, so you can see exactly what you're getting for your money. Plus, you can make adjustments to your campaigns in real-time to ensure you're getting the most out of your budget.
In this blog post, we'll tackle the often-daunting task of getting a better understanding of Google PPC ads cost, so you can finally have some clarity in your PPC ads budgeting process.
What is the average cost per click of a Google ad?
Cost-per-click (CPC) is a payment model used in PPC ads, where you pay each time someone clicks your ad.
On average, the cost-per-click of a Google ad ranges from R30 to R60 on the search network. However, the exact amount depends on the type of product or service you're advertising and how competitive the keyword you're targeting is. Keep in mind that more competitive keywords tend to be more expensive than less competitive ones, but the cost can also depend on the quality of your ad and the size of your target audience. To get the most out of your budget, digital marketers carefully analyze the cost and performance of each keyword.
You can set a minimum CPC, while also adjusting your budget to maximize your ROI. Additionally, using strategies such as targeted ad placement, keyword optimization, and bidding strategies can help you control the cost of your ads. Ultimately, the cost of advertising on Google can vary depending on your goals and budget.
How much do you need to spend on Google Ads?
It really depends on your goals. Generally speaking, the amount you need to spend on Google Ads can vary depending on your industry, budget, and target audience. However, if you're just starting out, you should aim for at least a few thousand rands in spending each month in order to get your ads off the ground. As your campaign matures and you learn more about the performance of your ads, you can then adjust your budget accordingly.
What is the minimum amount you can spend on Google Ads?
For beginners, Google recommends a minimum spend of between R200 to R1000 day! That's right, you don't need to break the bank to start advertising on the world's most popular search engine. But keep in mind that if you don't have a well-defined strategy in place and enough ad budget, it may be hard to get results. To ensure success, allocate enough budget to optimize your campaigns and conduct adequate testing.
What are the benefits of working with a PPC advertising agency
Working with an experienced Google PPC ads agency can be a great way to maximize your ROI and get the most out of your Google Ads budget. An agency can help you set up an effective and targeted campaign, allowing you to get the best possible results for your ad spend. Furthermore, they'll also provide insights into which keywords are most effective and where to optimize your budget. This can lead to significant savings in time and money, ensuring you're getting the most out of every dollar you spend on Google Ads.
Working with a Google PPC ads agency can bring many cost benefits, from optimising campaigns to get the most out of your budget to utilising advanced targeting strategies. By leveraging their expertise and experience, you can make sure you're making the most of every penny you spend. They can help you reach the right audience at the right time, ensuring you get the highest return on your investment. Additionally, they can provide insights into potential opportunities and suggest tactics to help you increase conversions and drive sales.
At TMI, we've worked with hundreds of clients over the last several years, helping them find the right balance between cost and results for their PPC campaigns. Contact us today to get your PPC advertising journey started with us.