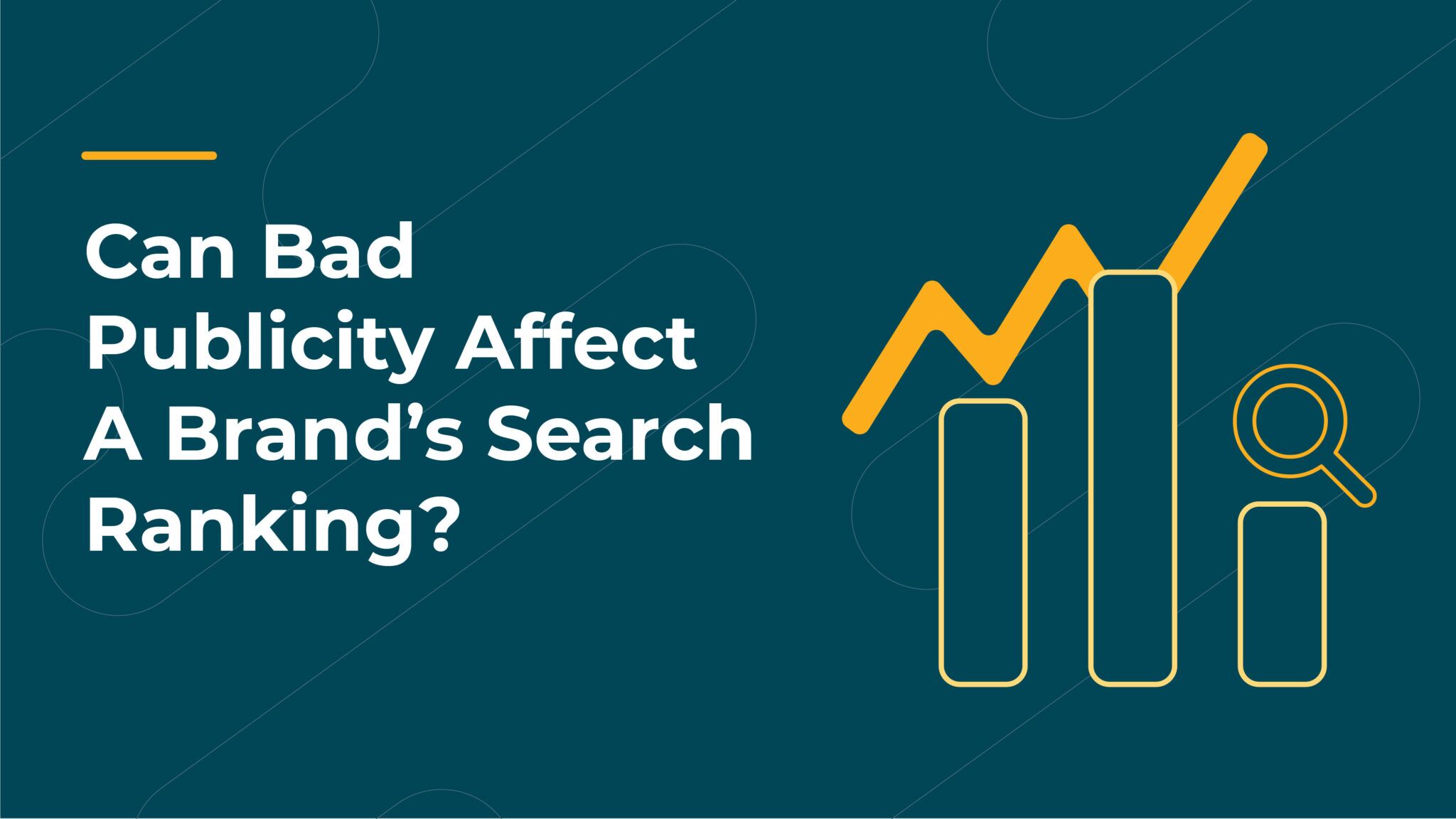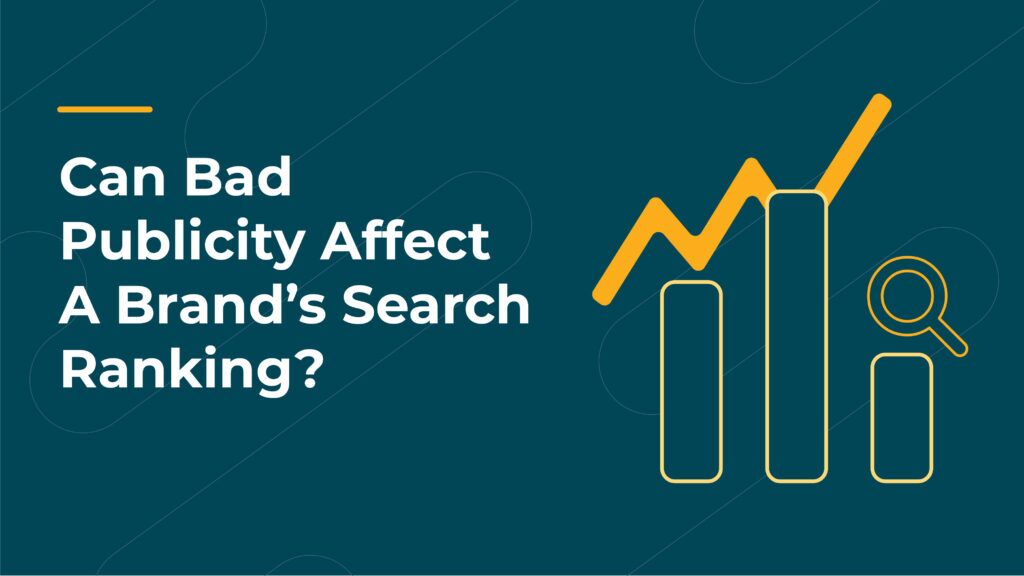 There's an old saying in the PR world: "any publicity is good publicity." The belief is that if your company can become the topic of conversation, it's a good thing because it stimulates product awareness. And, though negative impressions will disappear over time, increased awareness remains. As a result, this affects your search ranking.
But how much can we rely on this theory when it comes to a brand's search ranking?
Every year, we see some of the world's biggest brands trash their reputation in the court of public opinion. Whether it's due to the behaviour of corporate leaders or insensitive campaigns by PR and marketing teams.
How bad publicity affects your ranking
Global retailer H&M came under fire for a product image featuring a child wearing a hoodie with the slogan "Coolest monkey in the jungle". Dove drew global backlash for an advertisement that showed a black model transforming into a white woman. US tech company Cynet Systems sparked outrage. They posted a job position that listed the desired candidate as "preferably Caucasian."
Gillette rustled the feathers of its male customers because of an ad about toxic masculinity, referencing the #MeToo movement. Closer to home, insurance company, Momentum—stirred controversy after initially refusing to pay out a life insurance claim to the widow.
Some of these PR blunders had serious financial ramifications for the companies involved. Gillette may have suffered loss in sales after customers threatened to stop using its products. It is alleged that Momentum lost 80 000 clients in one day when the company refused settlement.
Search ranking SEO benefits
However, at the same time, some interesting things were happening on the SEO side of these companies' websites. Brand mentions for "cynet systems" reached peak popularity on Google Trends. Around the time news of the scandal broke, with the company's website experiencing an 86% increase in traffic between March and April. Similarly, the search term "Gillette" surged in January 2019. The time the ad was released, with a 33% jump in traffic from the previous month.
As seen in the examples, when these companies were pushed into the media spotlight, it generated both brand awareness. Media outlets have linked back to those companies' websites in their coverage. This is something that likely boosted their position on search engine rankings and increased the authority of their domain. For Cynet Systems, it meant a sharp increase in backlinks from highly authoritative sites, which included referrals from NBC News and NYD News.
Bad publicity's good side on search rankings
According to Alan Sorensen, an economics professor at Stanford University's Graduate School of Business, bad publicity may actually be good for unknown firms as it can increase brand awareness and boost search rankings. But, it can put the reputation of established brands at stake.
If your site ends up ranking a little higher as a result of the link juice, unsuspecting customers looking for the type of products or services that you offer, might actually click on your site first.
In the end, remember that search engines do not factor positive or negative reactions toward brands as much the number of quality backlinks. This means as long as you earn lots of inbound links and dominate the news headlines, the sentiment behind these doesn't matter to Google. Yet.
It seems that reputation is becoming a pretty big factor in Google's updated Search Quality Raters Guidelines. According to marketing expert Jennifer Slegg,
Google wants their raters to not only look at the reputation of the website itself, but also the content creators themselves…if content is created by someone with a great reputation. It makes sense for Google to rank that content higher than from someone with a bad reputation since it is generally a better user experience for the searcher.
When rating websites, Google will consider things such as financial fraud reports, overwhelmingly negative reviews, negative reviews from watchdog sites and negative news reports. As a result, the rating from Google has a huge impact on your ranking.