Google has rebranded its data visualisation tool from Google Data Studio to Looker Studio.
The name change is part of Google's strategy to make Looker a powerful end-to-end data platform and give users access to all the tools needed to analyse and act on their data.
By consolidating all its business intelligence tools, including Data Studio reporting, under the Looker umbrella, Google hopes to bring AI-powered technologies into the hands of every business that wants them.
"With this complete enterprise business intelligence suite, we will help you go beyond dashboards and infuse your workflows and applications with the intelligence needed to help make data-driven decisions," Google said in a statement.
In addition to renaming Data Studio, Google introduced a paid version of Looker Studio called Looker Studio Pro. With Looker Pro, you can use all the same tools as before—from Data Studio reporting and visualisation to data integration and exploration—but now with an enterprise-grade deployment model that includes team collaboration capabilities and SLAs.
Also in the pipeline is integration with Dataplex, which provides you with a single, secure environment where your entire organisation can access all of its data in one place.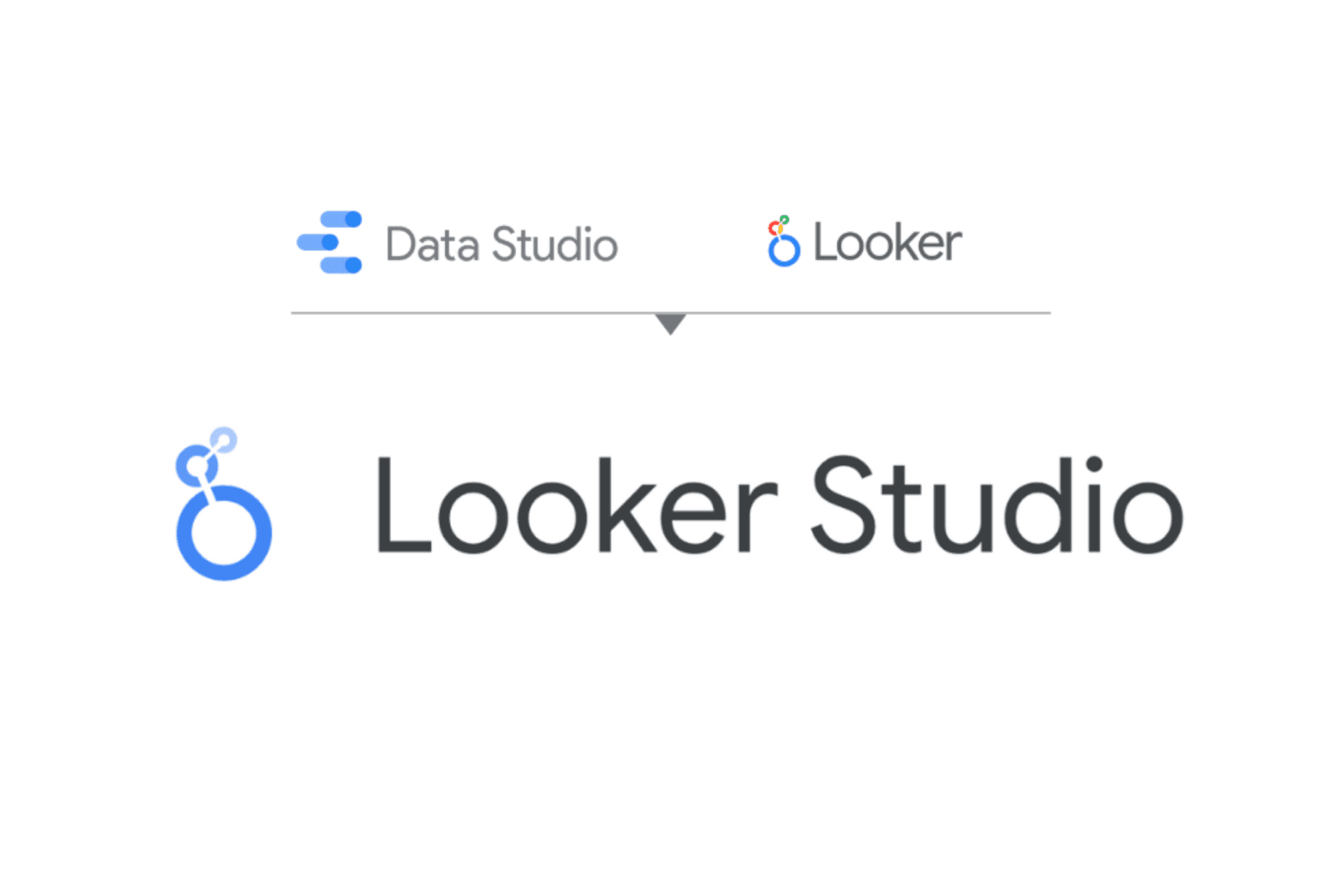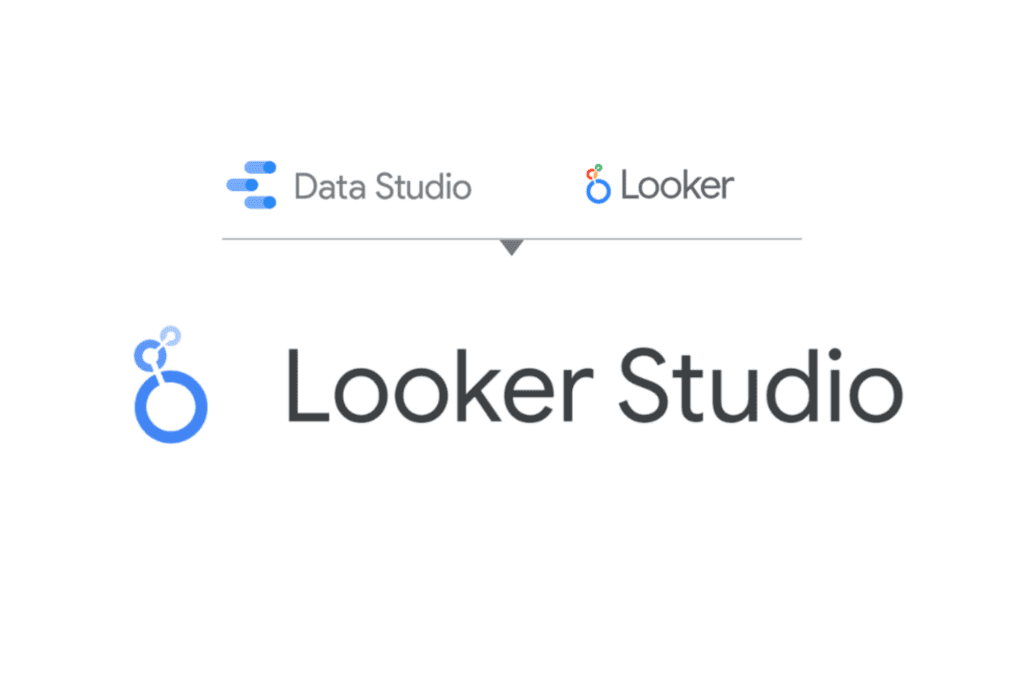 With Looker Studio you can:
Create custom reports
Connect to a variety of data sources
Analyse data in real time;
Build dashboards
Collaborate on reports with your teams
This change has no effect on how you access or share your dashboards; your existing Google Data Studio dashboard, reports and visualisations are completely accessible in Looker Studio, just as they were before.
If you need help setting up a new Looker Studio account or managing your existing one, our experts are here for you – whether you are looking for a one-time consultation or want ongoing support. We offer Looker Studio services to clients who need data analysis, data visualisation, and reporting. We will help you understand your data, create the right reports for all your digital marketing channels.