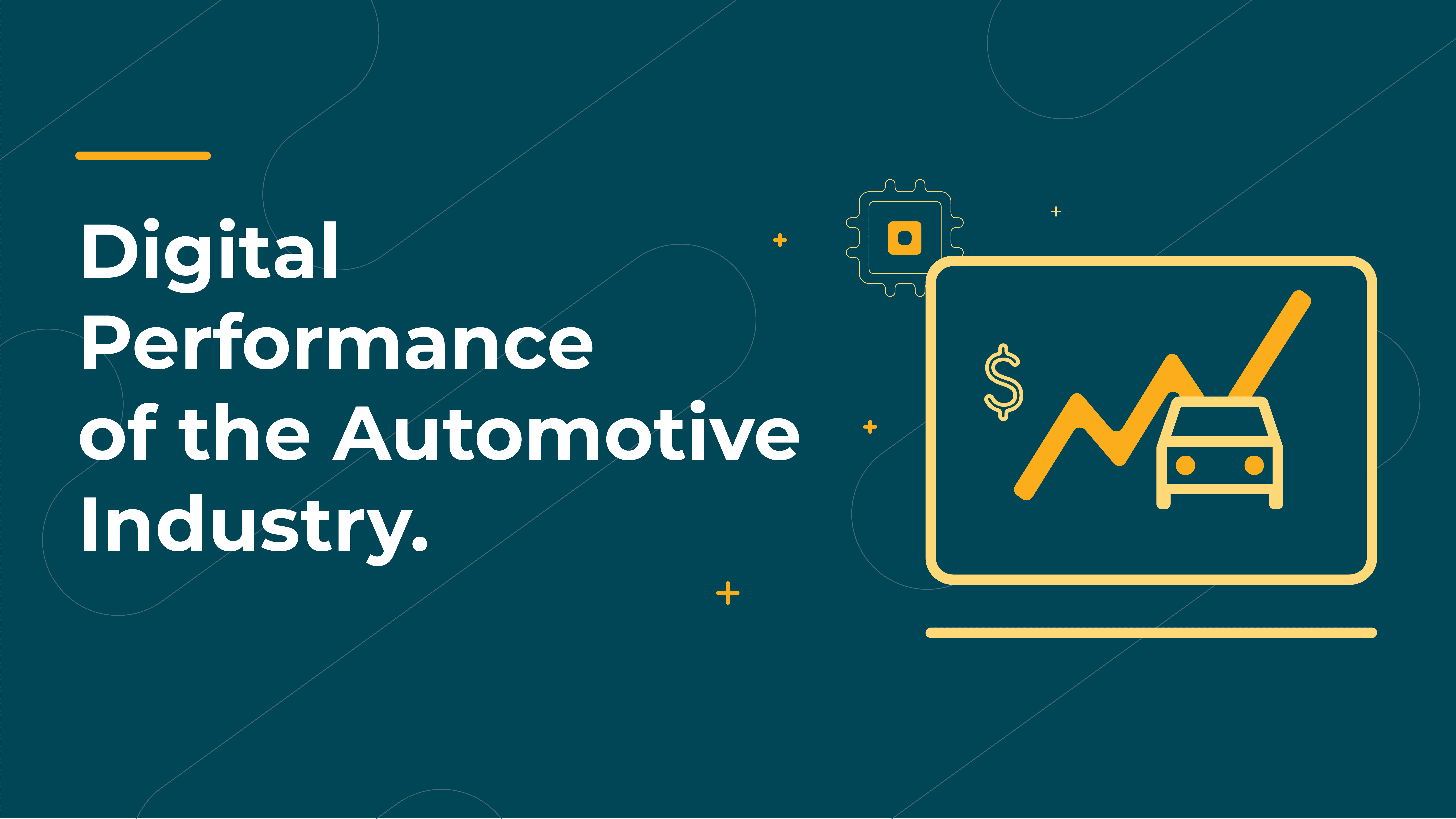 The South African automotive industry is among those most frequently impacted by the smallest conditional shifts within the country. When things are going well, consumers have more money to buy locally manufactured vehicles and when Eskom lets the lights go out manufacturing can grind to a halt. The commercialisation of electric vehicle technology in South Africa is also going to have a long-term impact on the performance of several local plants.
While local sales have slumped in recent years due to the economic crunch felt by consumers, good news has recently given new hope to the export half of the market with businesslive.co.za reporting "a potential R60bn could be invested by SA's vehicle manufacturers and component makers in the next five years" and businesstech.co.za reporting that "South Africa on track for record vehicle exports". But will this be enough to make up for the shortfall in local sales which shows few signs of improvement?
The motor industry as a whole is suffering from a poor global economy and tariffs dispute between America and China with potential extension of that market unrest between America, the EU and Mexico (where several major manufacturers operate out of to cut labour costs). Manufacturers operating out of South Africa specifically have concerns regarding the country's stability and the poor economic spending power of consumers as well as power grid stability.
To counteract slumping in-store sales car manufacturers and their dealers are turning increasingly to a more cost effective form of marketing to try and get the message across that in a tight economy, their brand has the best solution. Some in the industry have relied on attractive websites and existing brand strength, such as Volkswagen and Honda, limiting their search and display advertising https://tmicollective.com/display/ to smaller budgets and simple banners.
This Spartan approach to their online marketing would likely only work for them. As two of the most popular local brands (along with Toyota and Nissan) they can rely on most car buying South Africans to search for their brands by name if they don't see an ad to click on. Due to the sheer volume of their vehicles in the country entering the used car market, exposure is also a key element and it's not one that their competitors can counter with passivity.
It can be said of most South African divisions of large manufacturers however that many have been caught like a bunny in the headlights when it comes to digital marketing. Traffic and engagement remain unfalteringly low for all but the already established brands.This information is useful for digital marketing agencies in South Africa.
Let's Look at Some Examples
Below we have some comparative traffic numbers for Honda, the now discontinued Chrysler, Fiat, VW and Volvo over the period of a year. Honda, despite some highs and lows retains a relatively stable average over the course of a year. VW appears as a somewhat distant but relatively stable second while Fiat and Volvo perform little to no better than the abandoned Chrysler website.
Mixing it up a little below it's apparent that those with the lower brand recognition who don't pursue a strong online marketing presence also perform on par with Chrysler. Renault stands out but Subaru, Kia and Peugeot are nowhere to be found. Renault's slight bump here is likely due in some part to their display advertising. Renault, in general, appears to focus more on paid marketing tactics such as search and display than their 'on tier' competitors and it's working for them.
On the other hand their marketing budget doesn't appear to be that high which means that were a competitor to dedicate a real effort to their own online campaign Renault could quickly find itself losing this narrow margin. Below we get a further indication of paid media spend and effectiveness, with Peugeot, Fiat and Subaru with little to show for whatever efforts they may be putting into a digital strategy. It's worth noting once more though that even though Kia and Renault are performing better, the degree to which they're doing so is tenuous.
Zooming in on the 'all traffic' window again over Jun 2018 – May 2019 we get a clearer picture of Renault's complete performance against same tier competitors.
So what are Subaru, Peugeot and Fiat doing wrong?
For one thing, although Fiat does some display advertising, Subaru and Peugeot do little to none and their search campaigns are limited to the degree where it becomes difficult to ascertain their actual scope. Subaru, Peugeot and Fiat have nice looking websites with varying degrees of emphasis on user experience. Fiat's is very user-friend but has little to no content onsite in which to place critical keywords or run search ads to.
Peugeot's site is not particularly pretty and gives an impression of being a financial or money lending site at first glance. While it's easy enough to find the car model you might be looking for more information on there's little more than technical specs once you get to the car's page. The site doesn't do anything to tell the browser what that particular model excels at, what it's known for or why they should care.
Subaru has a nice looking website that's quite user-friendly and even has a news section for posting content. Part of their trouble is that they don't. Publications are infrequent and far from optomised for online searches. They dropped a lot of content in June and a single article in September with nothing else to show for the year on their News page.
While there are many causes for poor sales numbers to consider there's a clear pattern here as well. According to the sales figures from NUMSA the same manufacturers not engaging in digital promotion are seeing lagging sales figures while those who already enjoy powerful brand recognition such as Toyota, VW and Nissan take the lions share of the market. For the lesser known brands to make it in South Africa they need to create an image, claim a niche in the public's eye and this isn't something that happens on it's own.