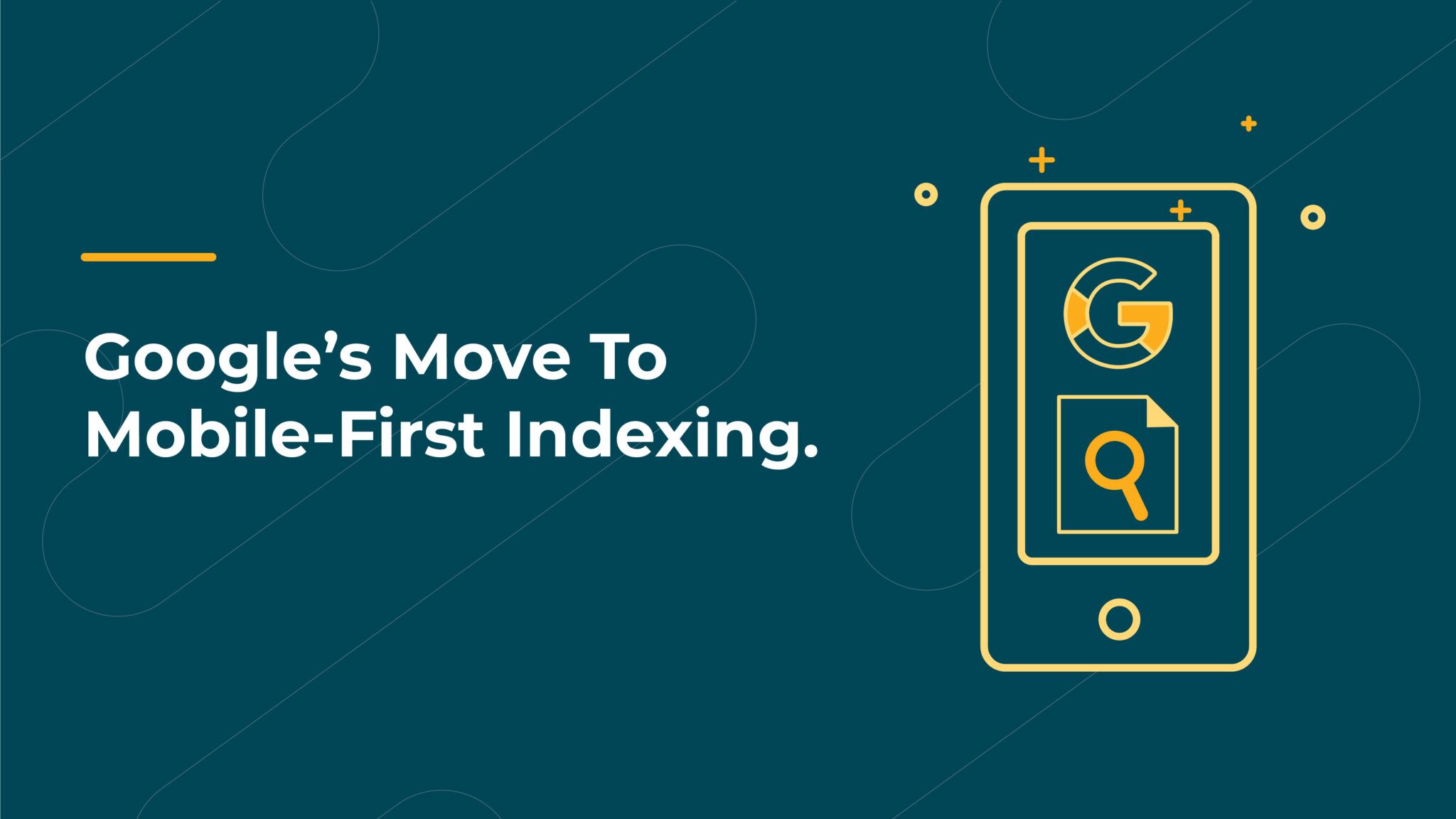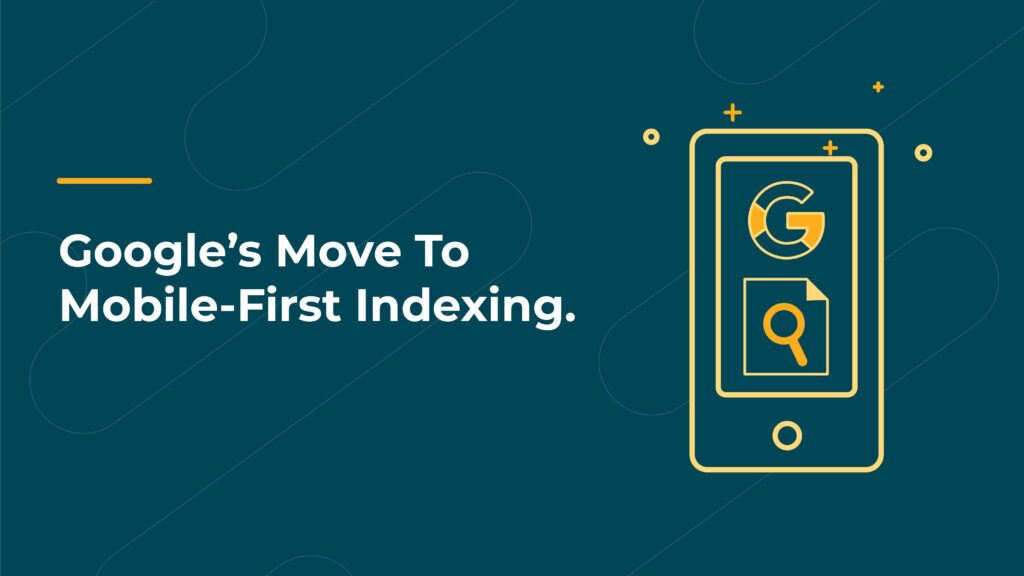 Mobile-first indexing might be a foreign term to you. In fact, it's a particularly new concept for a lot of us because it hasn't been rolled out in its entirety yet, and in turn, become a little confusing. Google's index has always prioritised a website's desktop version, but as mobile became increasingly more popular, Google announced in 2016 that it would begin tests to base its rankings on the mobile version of a site.
Today, if a website has both a desktop and a mobile version, Google will choose to crawl and index the mobile version. This has a number of repercussions for website owners, who might or might not understand the full extent of the change.
If you're wondering what Google's timelines are with this rollout, there aren't any exact dates in place. While testing began in 2016, and roll out has been full steam ahead since, not all websites have been changed over to mobile-first testing. With 51% of all South Africans owners of smartphones, and the global average at 59%, it's no doubt that Google are eager to get it rolled out as soon as possible. As of December 2018, over half all pages shown in the search results were indexed on mobile first.
With the aim to get every website indexed on mobile first, what will happen if you don't have a mobile version of your site? Google urges site owners not to stress. If you currently don't have a mobile version of your site, your desktop site will still be crawled and indexed to appear in the search results. However, they do urge you to think about creating a mobile site that is both easy to use and quick to load for mobile users, and embrace the change that is already happening.
If you do have both a desktop and mobile version of your site, preparing for the change is key. Google always wants to serve searchers the most relevant and up-to-date information, and if your mobile site does not match the quality content of the desktop version, you stand to lose out when your mobile version becomes indexed first. If your mobile site needs a bit of work, now is the time to look into the fixes. If you aren't sure whether it needs a bit of work or not, chat to your development team or a knowledgeable consultant who will be able to spot all the fixes for you.
Lastly, Google will not make the change without notification. It is important to note though, that notification occurs after the switch, and not before, making your preparation for the change now so vital. You will be notified in Google Search Console that your site will now be indexed via its mobile version. This basically means that before the change, 80% of your desktop site and 20% of your mobile site was crawled, and after the change, this will flip, with 80% of your mobile site and 20% of your desktop site to be crawled. This makes all content on your mobile site a priority, so that the crawlers are easily able to identify useful snippets of information to help your pages' seo ranking.
While the change is still in process, it is a part of Google's aim of providing the right content, to the right people on a platform they prefer, and right now this platform is mobile.