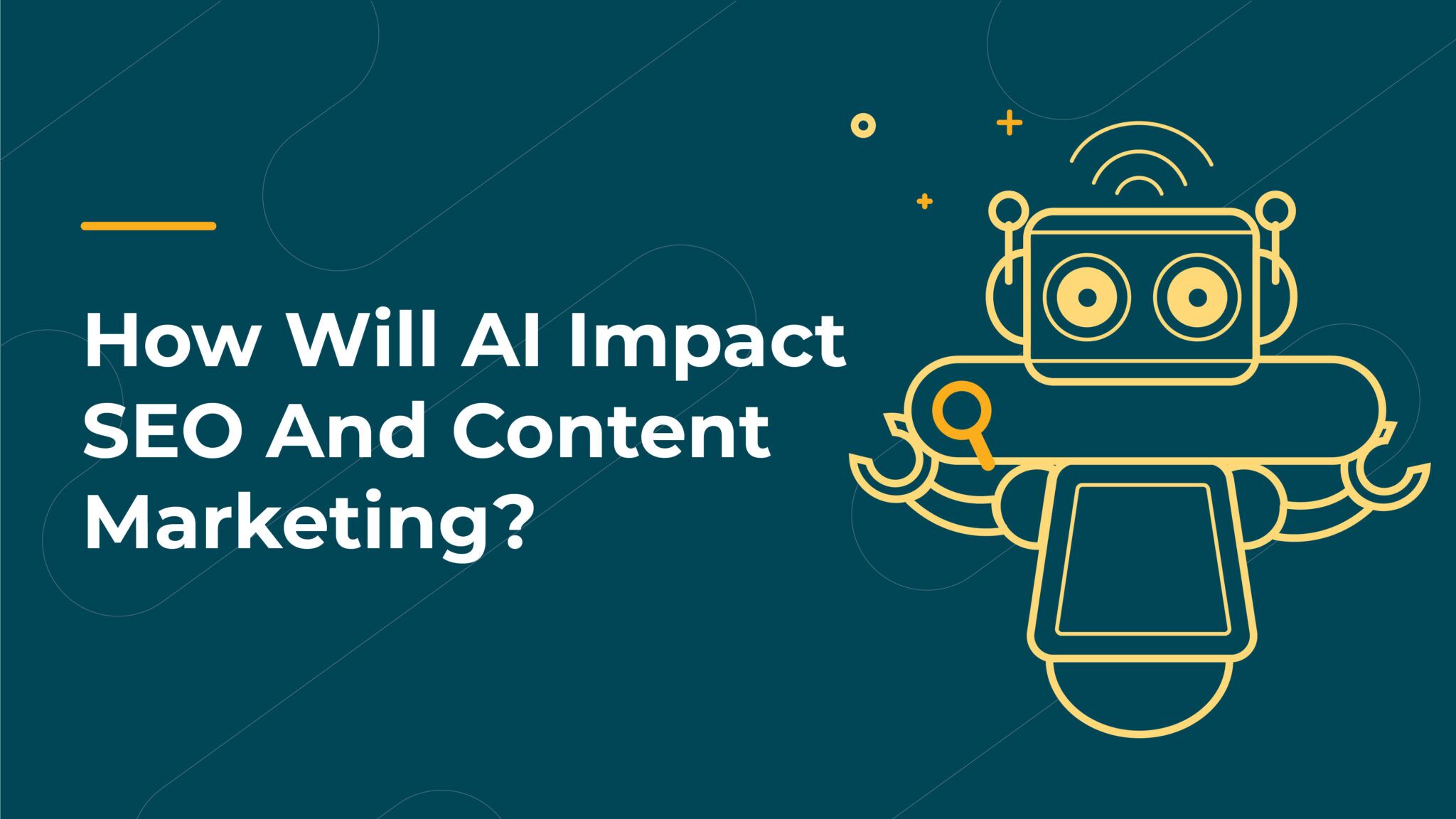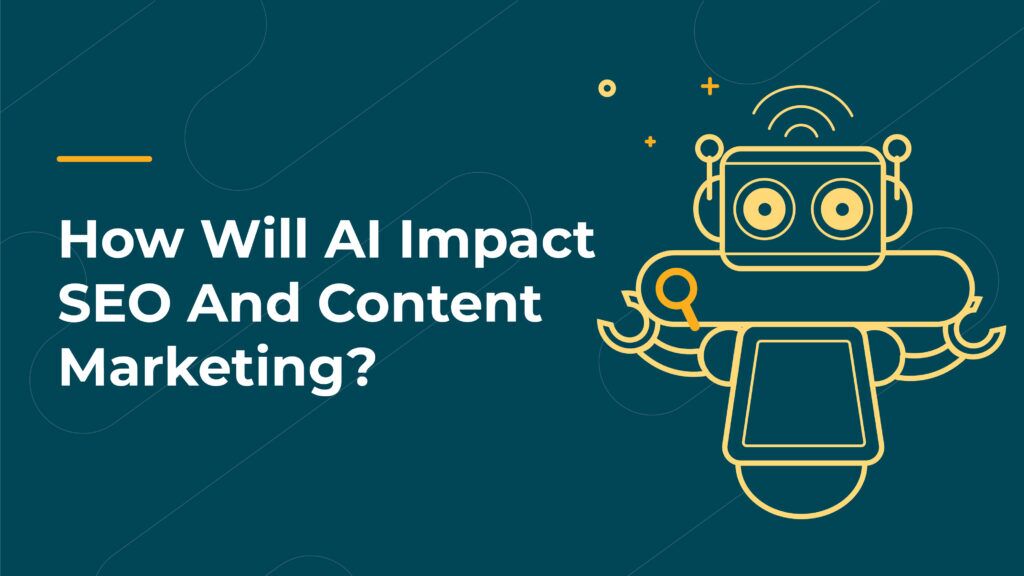 Artificial Intelligence (AI) has rapidly become a prevalent tool in the digital marketing industry and shows no signs of stopping. Digital asset management company Canto states that "over 100 marketing tools are already AI-enhanced, and it's expected that nearly all marketing technology will have AI capabilities in 2019." This is particularly true when it comes to both SEO and content marketing.
Artificial Intelligence and Content Strategy
When it comes to creating and implementing a content strategy, AI can prove extremely beneficial, particularly when it comes to data analytics. AI can collect and analyse large amounts of data pertaining to a brand's audience. What's more, it could perform this task far more quickly than any human being.
Using the data that has been collected, marketers could formulate a strong and properly targeted strategy composed of content that is personalised based on numerous factors, from shopping tendencies and location to personal traits and interests.
Personalisation is crucial to content strategy creation, with audience members seeking content that speaks more to their own situations, and to their particular concerns and wishes. Brands can respond by tailoring online shopping experiences that are based on shopping tendencies that are particular to a specific user. AI can help with this, enabling you to create specialised features based on consumer data and behaviour.
Added to all that, brands will be able to create more effective content marketing strategies with the help of AI marketing assistants. This is hardly the stuff of the future, as proven by Lucy, IBM Watson's very own AI assistive tool. Lucy can help in the research and analysis of marketing data, the segmentation of target audiences, and the planning of media strategies.
Artificial intelligence and Search Engines
Search engines are, of course, integral to SEO, and over time they've become far better when it comes to ranking pages. Due to their gradual improvement, marketers have had to up their own game with regard to how they implement search engine strategies. Not only have they had to brush up on functions that are related, such as metadata optimisation and link acquisition, but they've also had to consider how users are and will be searching for products and services on Google.
After all, as content intelligence platform Atomic Reach notes on Search Engine Journal, "Google…is always improving their search algorithms to adjust to how consumers are searching."
For example, Google is already adapting itself to the steadily growing popularity of voice search, having already enabled Google Assistant to recognise human conversation. Now, as Atomic Reach explains, "it is estimated that 50 percent of searches will be voice-based."
More and more content marketing & SEO tools
We've already spoken a bit about online tools enabled by AI that help consumers access content more easily and help marketers create effective content strategies. But it doesn't stop here. There are other programs and platforms that use AI technology to make things a little bit easier for brands.
For example, HubSpot and Buzzsumo are able to notify a company when it has been mentioned by another source, while Atomic Reach tracks analytics in order to measure content performance.
AI is gradually becoming a pertinent tool within the field of digital marketing, as proven by its effects on both the creation of content marketing strategies and SEO. Numerous tools have been and are being developed in order to help brands with their digital marketing and enable web users to navigate content in a way that best suits their specific needs. What with all these advancements, who knows what the marketing industry will look like in the next ten years?