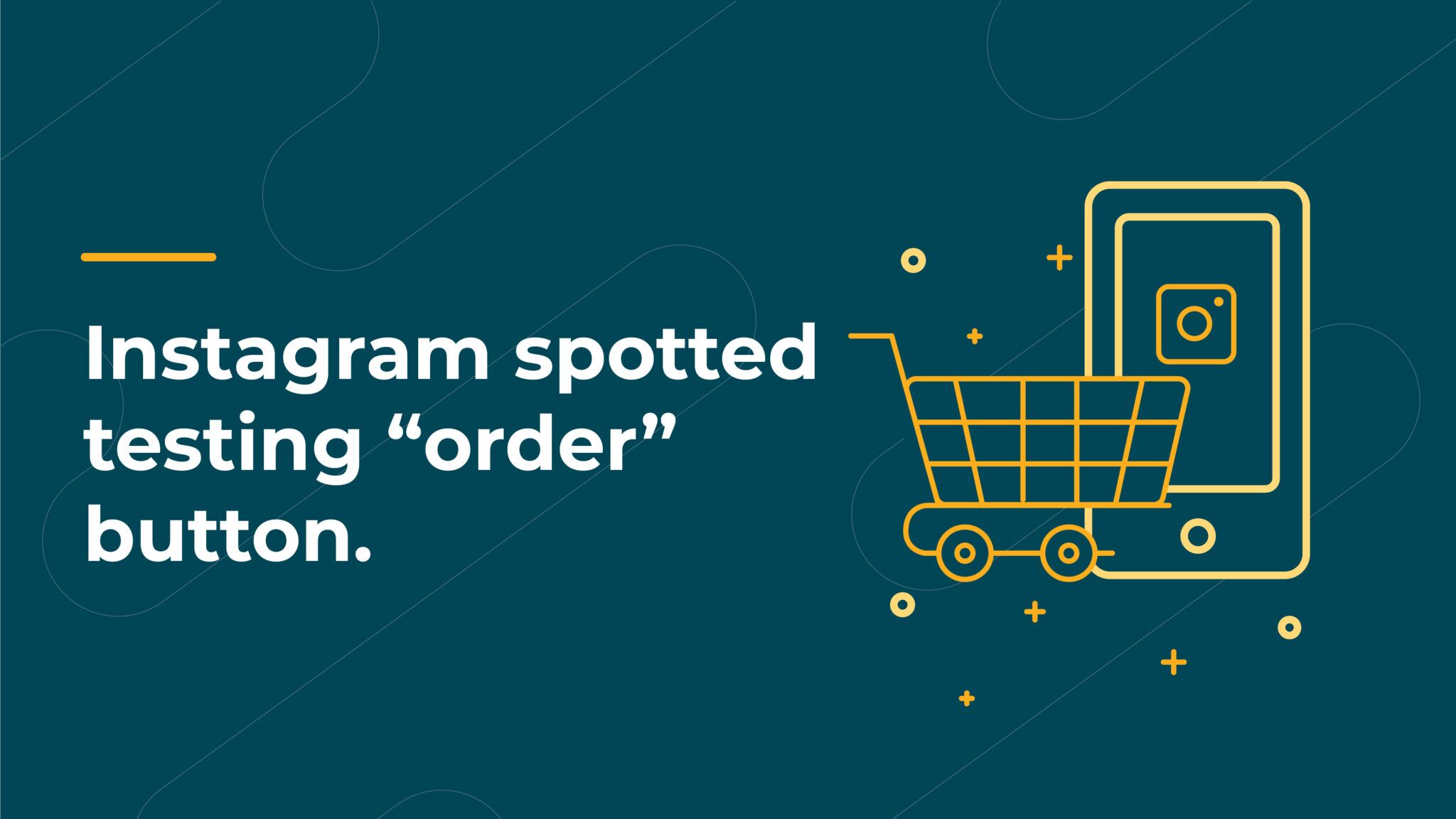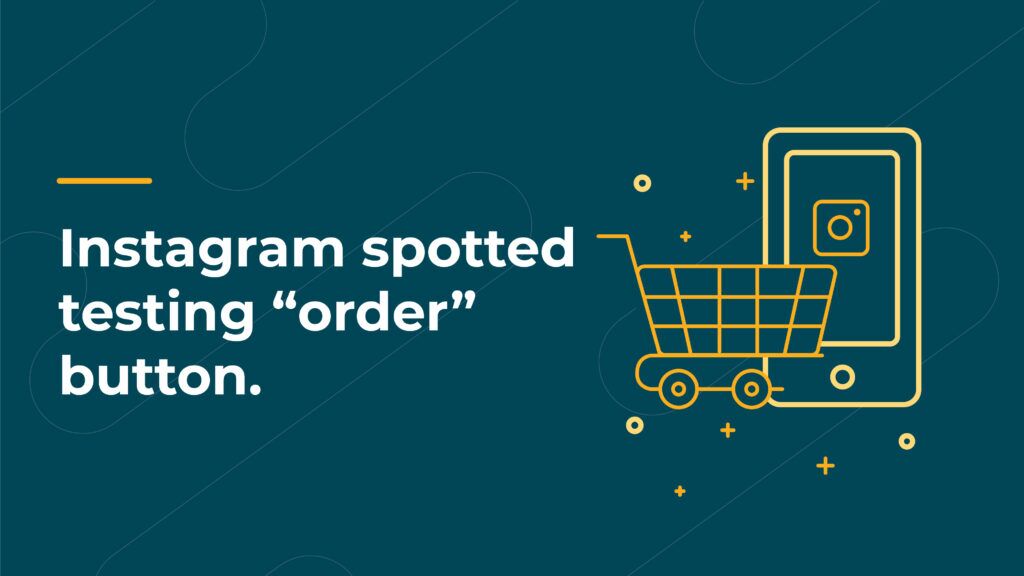 While shopping though Instagram has been around since 2017 (in the US), Instagram has recently been spotted testing an "order" button in the Stories feature. While no official statement has been made by Instagram on the matter, this could mean that the platform is starting to seriously consider the various ways in which consumers can make transactions directly from the Story they are viewing.
For those who aren't fully aware of the Instagram shopping experience, in March 2017, Instagram launched a feature whereby US businesses could tag their products in organic posts. This was subsequently rolled out to Canada, the UK, France, Germany, Italy, Spain, Brazil and Australia. The tag gives customers the ability to tap through to find product prices and extra details, making online shopping a seamless experience directly from a related post.
Today, any business that applies and is approved for shopping in Stories can do so and take advantage of the benefits it offers. According to Search Engine Journal, with access to this feature, "businesses can add product stickers to stories, which works just like adding any other type of sticker. Users viewing the story can tap on the sticker to open a product page. From there they can make a purchase." As of September 2018, the feature had proved incredibly popular, and was being used by more than 400 million business accounts on a daily basis.
With the initial phase a success, it is now no surprise that Instagram has been spotted testing an "order" button. While its purpose or function is still unclear, the green button features a dollar sign, and suggests that it may allow consumers to order a product or service directly from the relevant story. This does not mean the button will be officially launched and become a permanent feature but it does prove that the company is experimenting with how orders could be made through the platform.
As Instagram is heavily focused on improving the shopping experience it offers, similar buttons are expected to make an appearance in the future for testing purposes. For a digital marketing agency in South Africa it might not be as obvious an investment, but as over 90 million accounts in the US are tapping product tags on a monthly basis, it makes it worthwhile. Digital marketing agencies in South Africa who make use of Instagram as part of their social media marketing https://tmicollective.com/social/ may well see additional shopping features roll around sooner than anticipated.