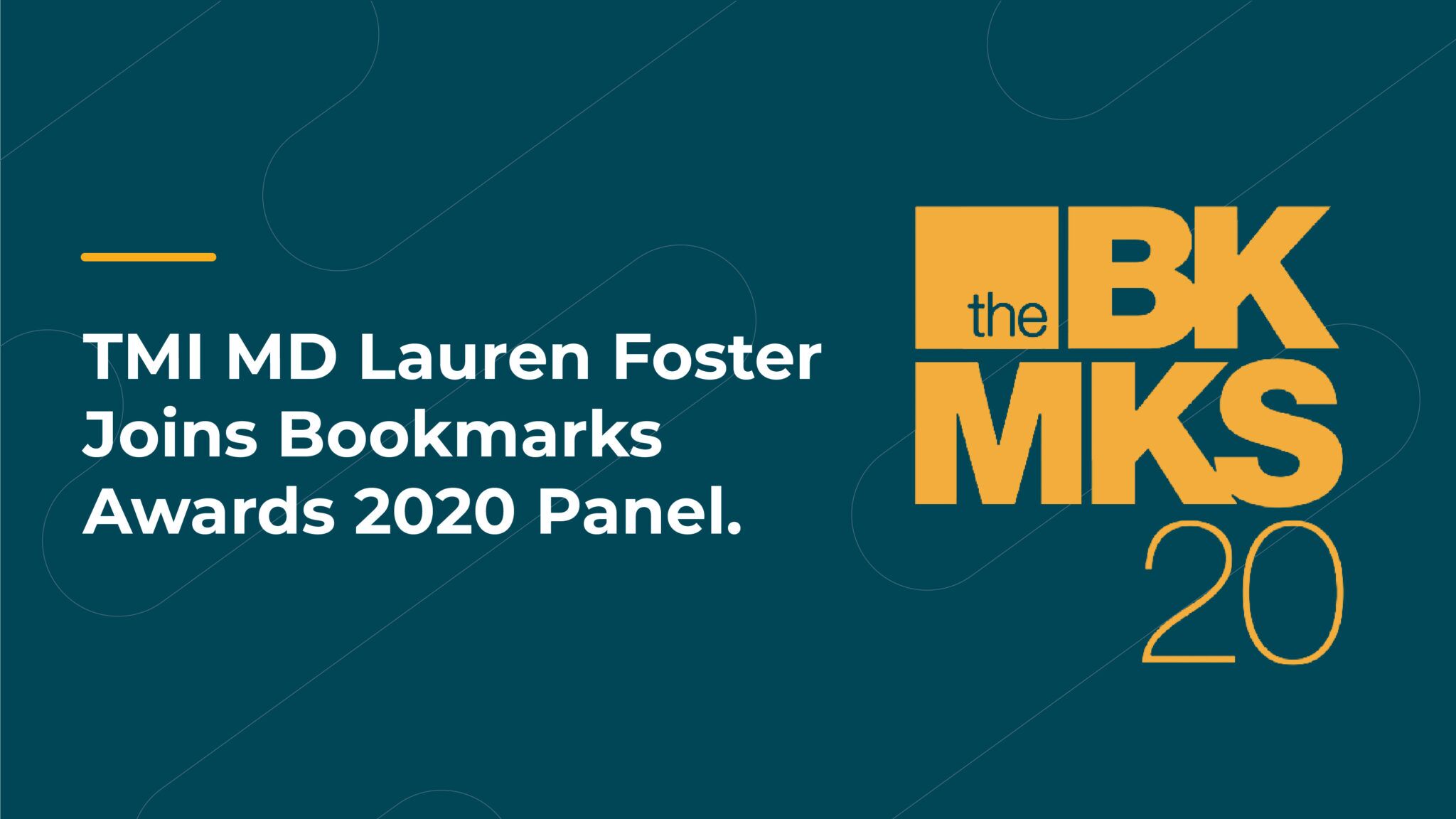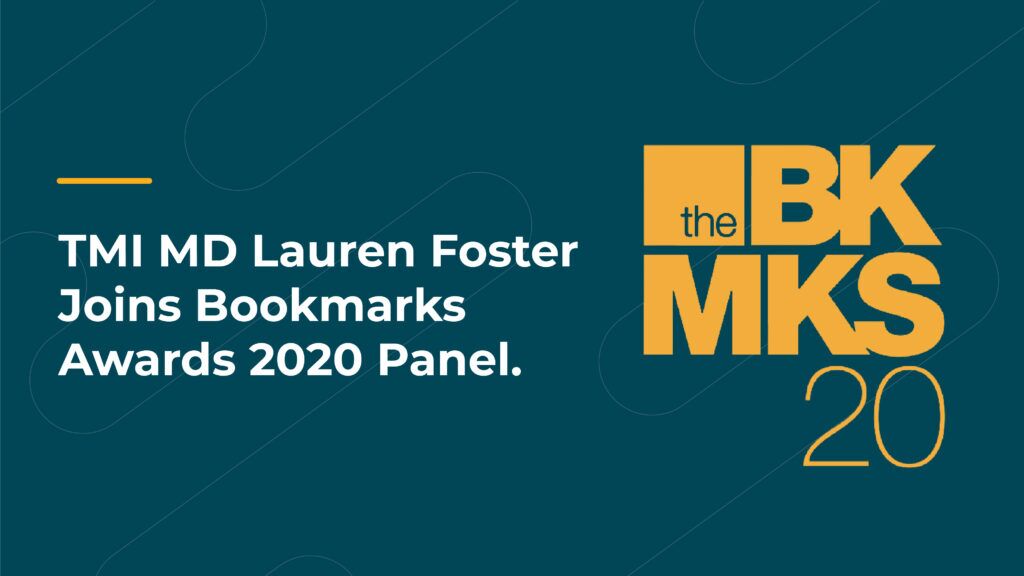 The judges have been assembled for the 2020 IAB SA Bookmark Awards, and we're excited to announce that TMI's Managing Director, Lauren Foster, has been selected to serve on the prestigious voting panel for the category "Innovative Engineers."
The Bookmarks Awards recognise companies who have demonstrated digital excellence, while also seeking to empower all members of the digital media and marketing industry to thrive in the digital economy. As in previous years, the event will honour the exceptional teams behind the most creative and innovative campaigns in eighty categories.
Lauren will be one of nine judges on the Innovative Engineers panel, chaired by Accenture Interactive Africa Lead, Dee Chetty. It is the judges' responsibility to comb through this year's submitted projects, compiling shortlists, and ultimately crown the winners in the categories of Web Applications, Digital Installations and Activations, Use of CRM, Loyalty Programs and Gamification, VR & AR, Internet of Things, Artificial Intelligence, and Craft – Software, Coding and Tech Innovation.
Andrea Quaye, jury president of the 2020 Bookmark Awards commented, "I'm thrilled to be joined by such an esteemed and professional Bookmarks Jury in 2020 – a group of extremely talented individuals who bring a diverse point of view to the judging process and who share their expertise to set the benchmark for digital excellence in South Africa. Our job is to define what is considered to be the best work in digital – for its innovation, creativity, impact and effectiveness."
TMI is, of course, no stranger to the Bookmarks, having won the Bronze Craft Award and Golden Pixelor Paid Search Marketing in 2016, as well as a bronze award for Paid Search Marketing in 2018. With extensive experience leading an award-winning agency that's at the forefront of digital marketing innovation, Lauren will bring an expert eye and insightful mind to the evaluation process that will certainly contribute to the quality of the Bookmarks.
The Bookmarks is scheduled to take place on 19 March 2020 at The Galleria in Sandton. We wish Lauren all the best as she represents TMI Collective.