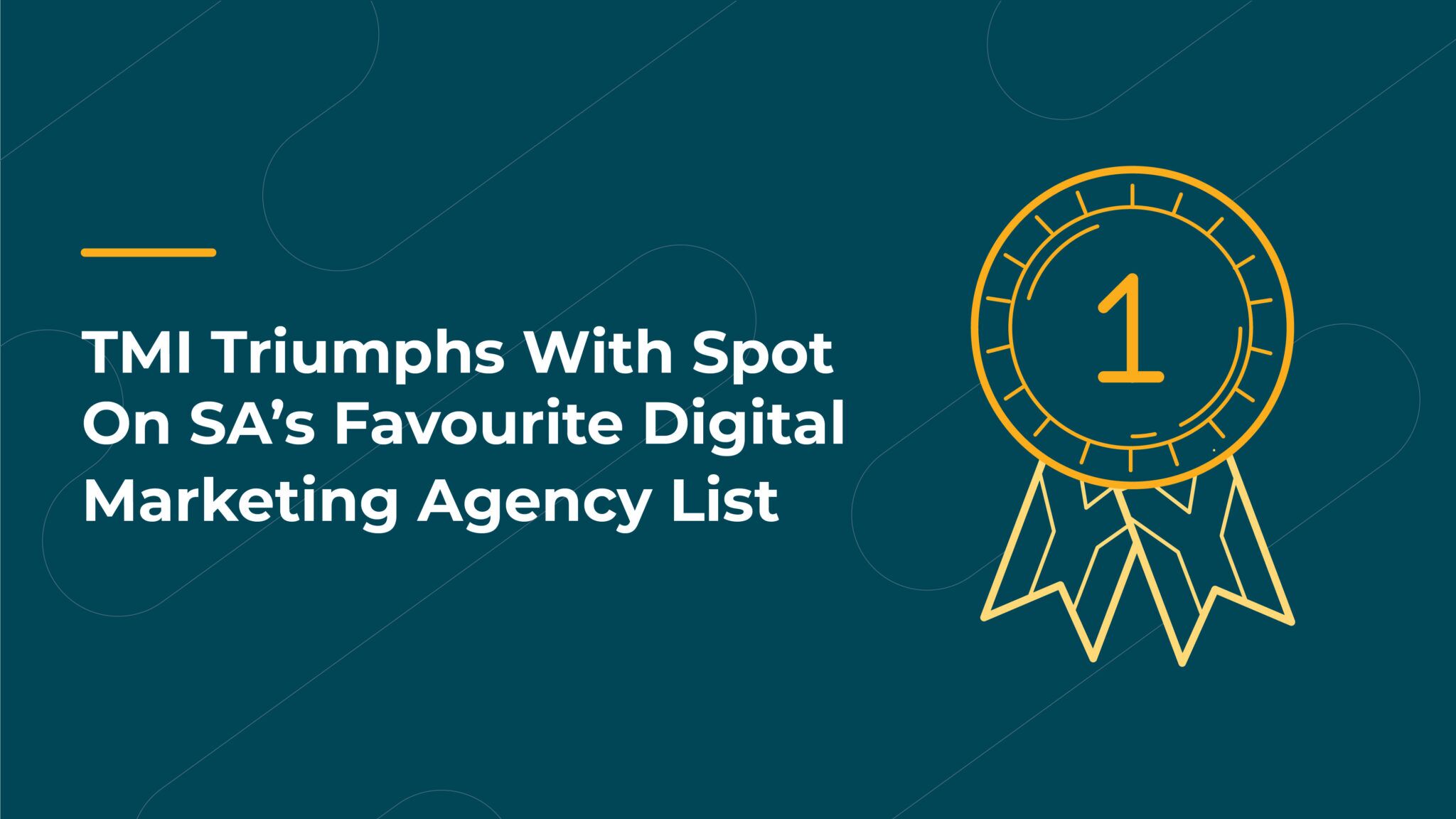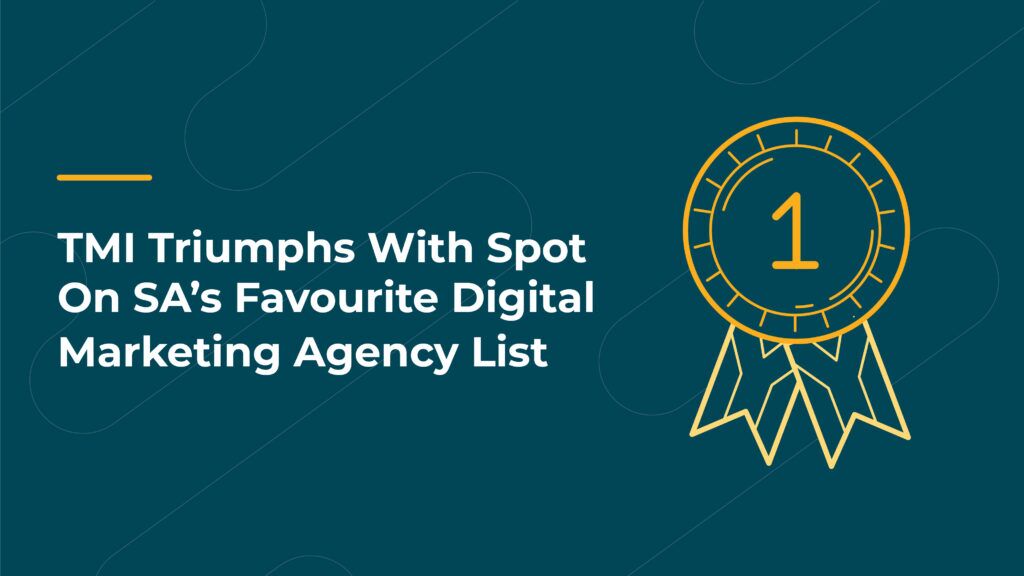 TMI once again proved its place amongst the most-noted and long-respected names in digital marketing after being voted onto a prestigious list by our industry peers.
In a tradition that's been running for seven years, MarkLives recently released the results of its Agency Leaders poll for 2019, and we are pleased to announce that we've been awarded joint runner-up in the category "most-admired media agencies in South Africa."
We're in good company on this year's list amongst The MediaShop, who claimed the first spot for the second year in a row, and last year's runner up, PHD Media South Africa, whom we're share the honour with. Agency executives and leaders evaluated agencies with the strongest reputations within their niche and across the industry, and based their vote on the agencies that displayed effective management and great creative leadership, and whom they believe will be their primary competition in the future.
"TMI's way of standing out is to not phase ourselves with what others are doing in the industry but instead focus on the business partners we are servicing and the teams that make it all happen," says Lauren Foster, TMI MD. "Our people drive our success; [it's through] having great people who have developed great partnerships with our clients."
We always want our teams to feel proud to be a part of TMI, so receiving endorsement and recognition for what we do is a true reflection of our success as an agency. We are extremely thankful for both the separate and collective input of each TMI employee to our dynamic agency. As we enter the new decade, we look forward to continuing our industry-leading approach to how we service our clients and develop our people in this always-shifting digital marketing landscape.