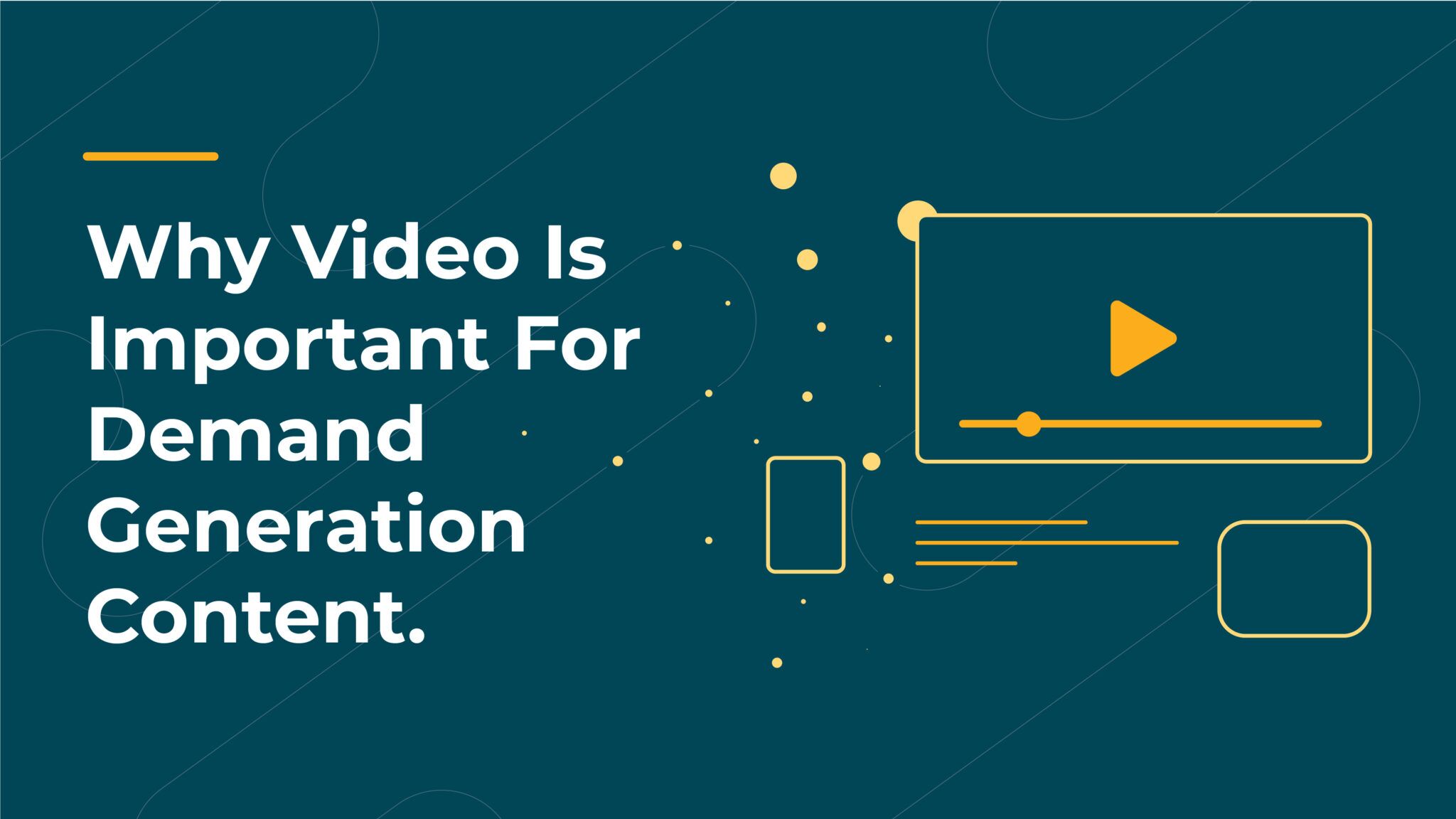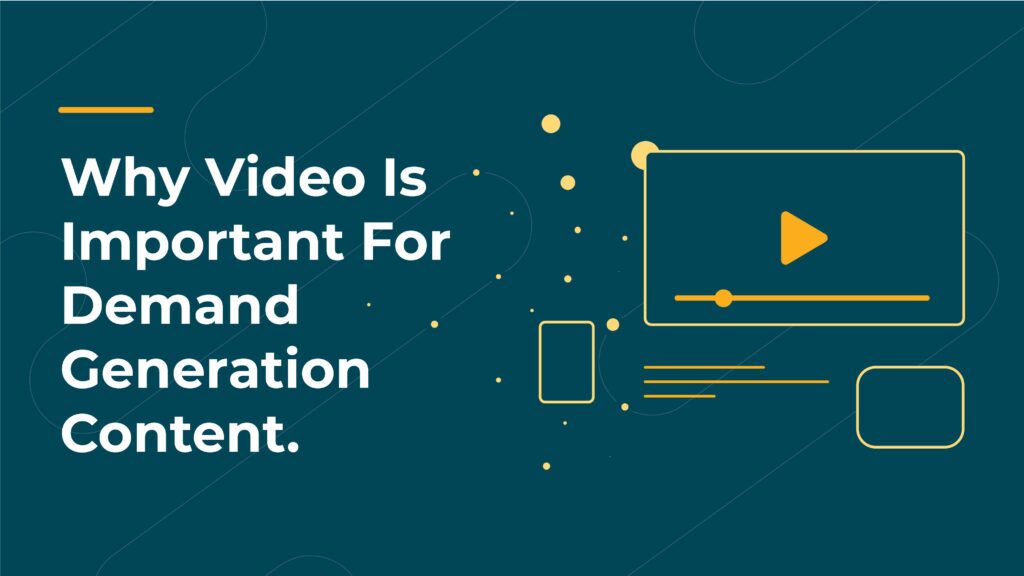 Video content is a beneficial tool for any marketer. It's a worthwhile means of sharing your brand's message with your audience in an engaging, informative and visually stimulating manner. Video can be especially beneficial for demand generation content. Demand generation refers to the aim of targeted marketing programs to drive awareness around and interest in a brand's products or services. Here are three reasons why video can be so important for demand generation content.
Video Content Can Be Benchmarked
Many video content platforms feature analytics that help to measure how well that video content is performing. YouTube Analytics is perhaps the most prominent example given how predominant YouTube is among video content sites. The data read by analytics tools such as this can include the number of times a video has been viewed and how long that video was viewed for. Video analytics tools are particularly useful for measuring audience engagement, but it can be difficult for brands to assess the impact of their video content when compared with content produced by their competitors.
Enter benchmarking, a great way for companies to measure just how effectively their marketing plans are progressing against competitors in their relevant industries. Many platforms feature benchmarking analytics, including Google Analytics. Benchmarking is particularly effective when it comes to video content given how prevalent and effective video marketing has become. By making use of benchmarking analytics, a brand can ascertain what metrics are important to creating an effective video marketing strategy. Plus, a brand can assess industry standards in order to find out what elements of their strategy need to be improved.
Video Can Improve Existing Technology
Biju Muduli explains how marketers have a lot to deal with when it comes to producing video campaigns and mentions the almost overwhelming amount of technologies and data insights available to them. The amount can be so overwhelming that it can at times be hard to know which tools are necessary for the creation of an intelligible video strategy. Muduli explains that, by adding video to their current marketing technologies, marketers will be more able to "focus on the creativity that's driving video content instead of the execution and analytics reporting details." They will be able to create, optimise and keep track of campaigns from within one application, while also having just one dashboard on which they can collate all necessary information across various campaigns. As Muduli specifies, "it is essential that video be scaled, delivered and measured with just a few clicks."
The quality of both your leads and your content go hand in hand with each other. Being at once an engaging, immersive and compelling means of marketing a brand, video content can represent the type of marketing quality that results in leads that are more qualified. This is why brands should harness the power of video content when formulating their marketing strategies.
Video is a powerful tool to make use of within the multifaceted field of marketing. It's particularly beneficial when used as part of content strategies that are aimed at building awareness around a brand. It can be easily benchmarked, it's effective in improving existing technologies, and it's great for producing high-quality content.