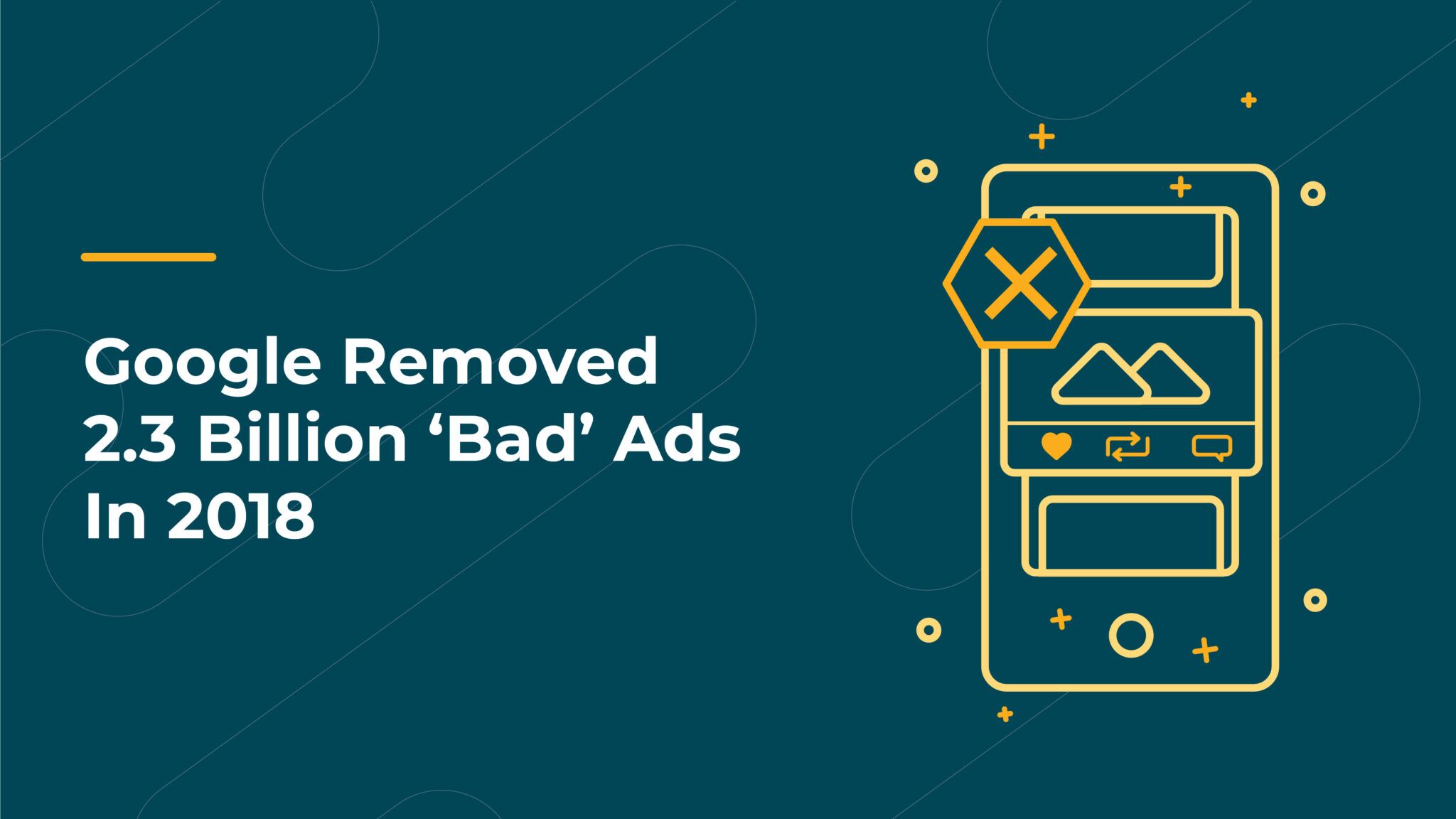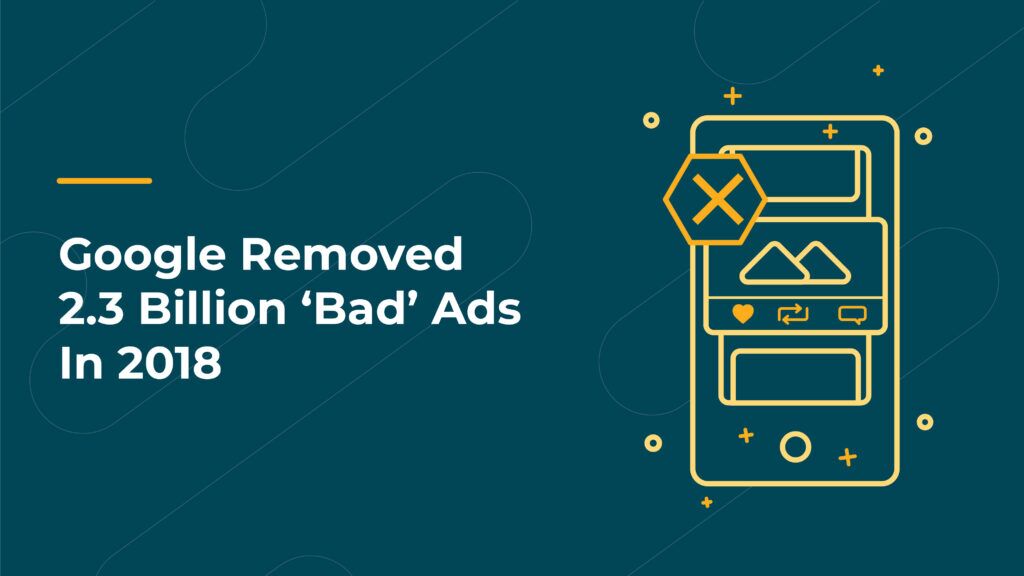 In order to continue its objective of providing a safe digital advertising environment for all involved, Google has stepped up it safety protocols in the last year. After a number of scams reared their nasty heads in 2018, the leading search platform had to make a move to eliminate the risk users were being exposed to on a daily basis. This was to ensure that Google ads account align with Google regulations.
The move was two-fold; billions of ads (2.3 billion to be exact), and one million ad accounts found to be 'bad' were removed from the platform for violating existing policies, while new policies were created. In total, 31 new policies were formed in response to negative ads relating to third-party technical services, ticket resellers, cryptocurrencies, bail bond payments, and addiction rehabilitation facilities. Accounts may only be granted to organisations that have been certified. To deal specifically with fraudulent rehabilitation centres, Google has partnered up with LegitScript, a verification and monitoring service for online pharmacies.
What made Google Ban Google Ads Accounts
According to the search giant, "Using improved machine learning technology, we were able to identify and terminate almost one million bad advertiser accounts, nearly double the amount we terminated in 2017. When we take action at the account level, it helps to address the root cause of bad ads and better protect our users". While ad removals dropped, Google ad account removals essentially double in the last year. This is an effort to remove the thousands of bad ads that one fraudulent account could create.
In addition, Google also removed about 1.2 million pages, 22,000 apps and 15,000 sites. These are accounts that were found to have violated their policies in place to prevent incorrect, hateful and poor quality content. This, as Search Engine Land reports, is a very good thing. While you might not think this type of content may will affect your website's search marketing efforts. These bad ads, sites and apps can in fact bring down your own campaigns' performance, and your safety and integrity if your industry or company is in anyway related.
In Google's report, 'Enabling a safe digital advertising ecosystem', they outline a recent removal of what has been cited as one of the biggest fraudulent operations they had ever encountered. Known by its codename '3ve', the operation used fake domains and websites to exploit data centres and infect computers with malware, ultimately extracting large amounts of sensitive data. An average of 10,000 fake domains and more than three million ad bid requests (daily) were found. After passing the case on to the FBI, eight people were charged with numerous crimes including money laundering.
As new scams and fraudulent operations arise, Google is committed to dealing with them to ensure the safety and integrity of all legitimate advertisers on its ad search network. In the end, everyone in the system can be affected, and removing all negative ads and accounts will work in everyone's favour.