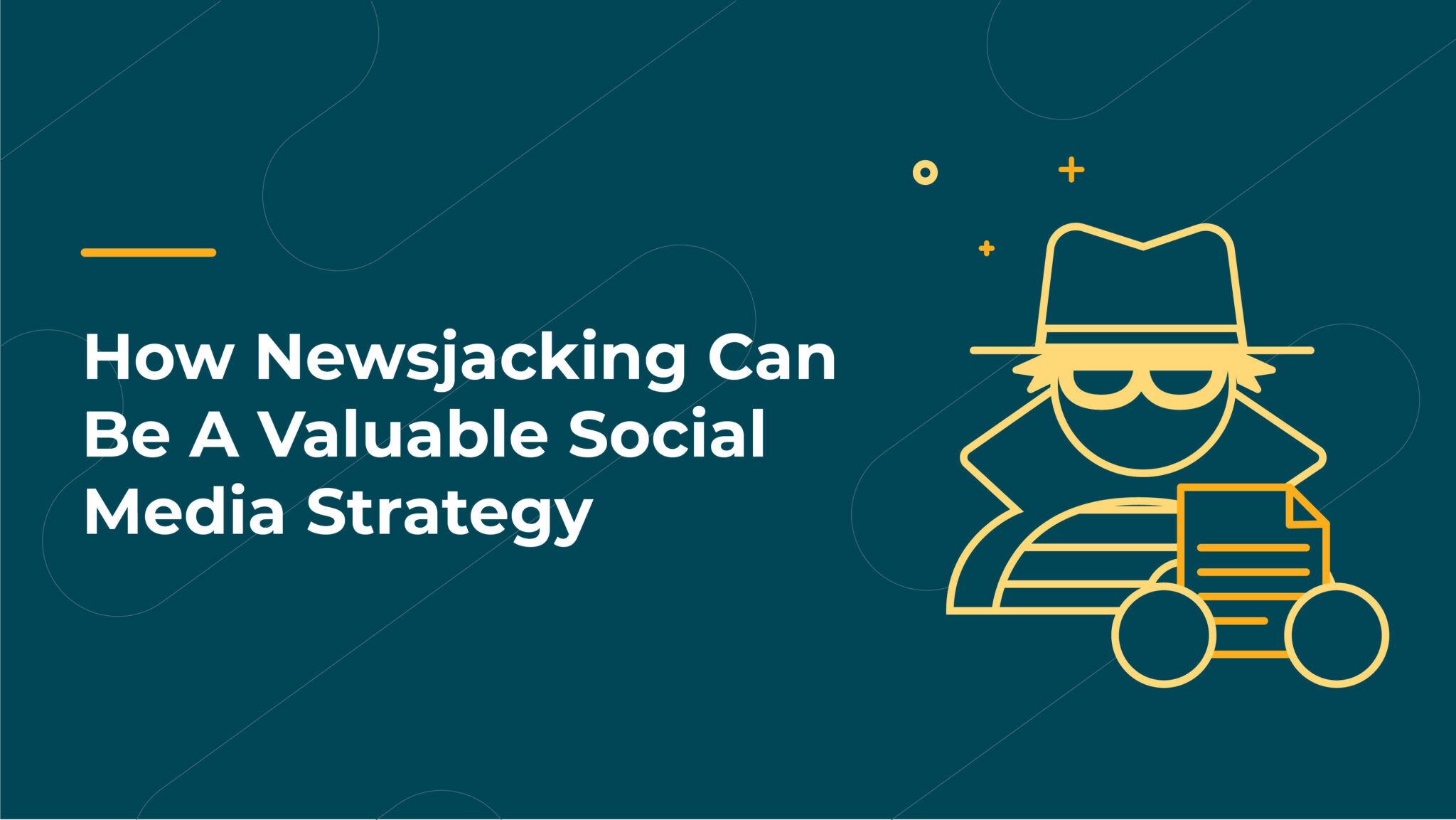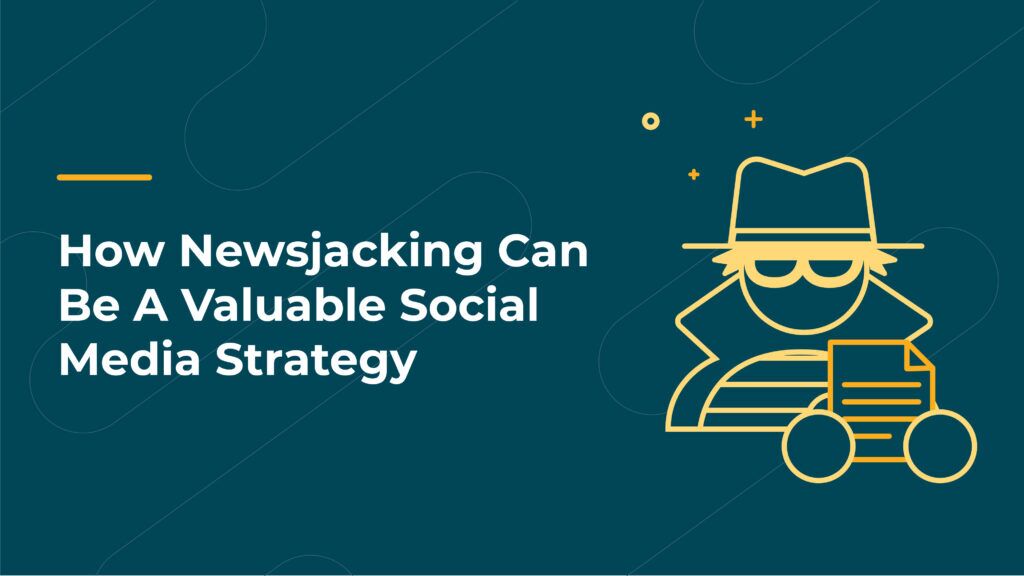 Newsjacking might sound like a frightening concept; like a tactic pulled from the deep dark bag of marketing tricks. Luckily, it is something much different. Newsjacking is what happens when brands attach themselves to the trendiest news stories at the time to cast a spotlight on their own content.
To give you a real-life example of how newsjacking has been successful with brands, we need only look at the South African fast-food restaurant franchise Nandos. We are sure you've seen these types of ads pop up on social media from time to time. Nando's is a brand who isn't afraid to connect with their audience in tongue-in-cheek ways that often piggyback on current affairs. Have a look at the below ads and see how Nandos gets itself into the public consciousness.
In the first ad, Nando's is throwing shade at its competitor, KFC, in a post that plays upon the current coronavirus pandemic. In the second ad, it pokes fun at the chaotic nature of the State of the Nation address. In the third ad, Nando's has a dig at Sanral's commencement of e-tolls, and in the fourth ad, it added its voice to the controversy surrounding the meat dress famously worn by Lady Gaga.
Like Nandos, many brands worldwide have embraced this marketing strategy to great effect. Let's look at a few.
There are several reasons why newsjacking is very appealing to brands and marketers. For one thing, it can be done on a shoestring advertising budget. You only need a captivating visual featuring your product, drop a catchy line next to it, and post it on your brand's social media channels. For another, it's a creative and memorable way to get the attention of your audience. It might be just the thing you need to get people hooked onto your brand.
That being said, there are some best newsjacking practices that power the best results. Keep them in mind when creating your first or next newsjacking campaign.
Jump on it as soon as possible

: newsjacking requires that you keep up with news updates and shifts in trends the second they happen. This enables you to capitalise on popular keywords and hashtags that will ultimately boost your brand's exposure.

Find a way to effectively tie an event to your brand:

although you can find newsjacking opportunities outside your industry, it must somehow relate to your brand. If you want to contribute something that your audience can benefit from, you need to make sure that it applies to your offering or reflect the spirit of your brand. Don't just blindly tap into a trend because everybody else is.

Keep things simple:

the goal of newsjacked content is to capture readers quickly and to get them to click that like and share button. The key to doing this is keep your writing and imagery concise and clear so that you can quickly get your point across. Don't distract their attention with unnecessary graphics or overly complex sentences.

Be thoughtful about what you post:

it is essential to take the right approach when communicating about a topic. If you post something that resonates with your audience, it's best to avoid messages that are exploitative, offensive, or inappropriate especially when it involves disasters or sensitive social issues. Remember, it only takes a single tweet to ruin your brand reputation.
There are tried and trusted marketing strategies that most brands implement successfully: Search campaigns, Display banners, content marketing, and search engine optimisation. Then, there's newsjacking — an underutilised tactic that positions your brand to engage with your audience in a more receptive way. When done correctly, newsjacking is a valuable technique to help you rack up more comments, likes, and shares on your social media and blog content.