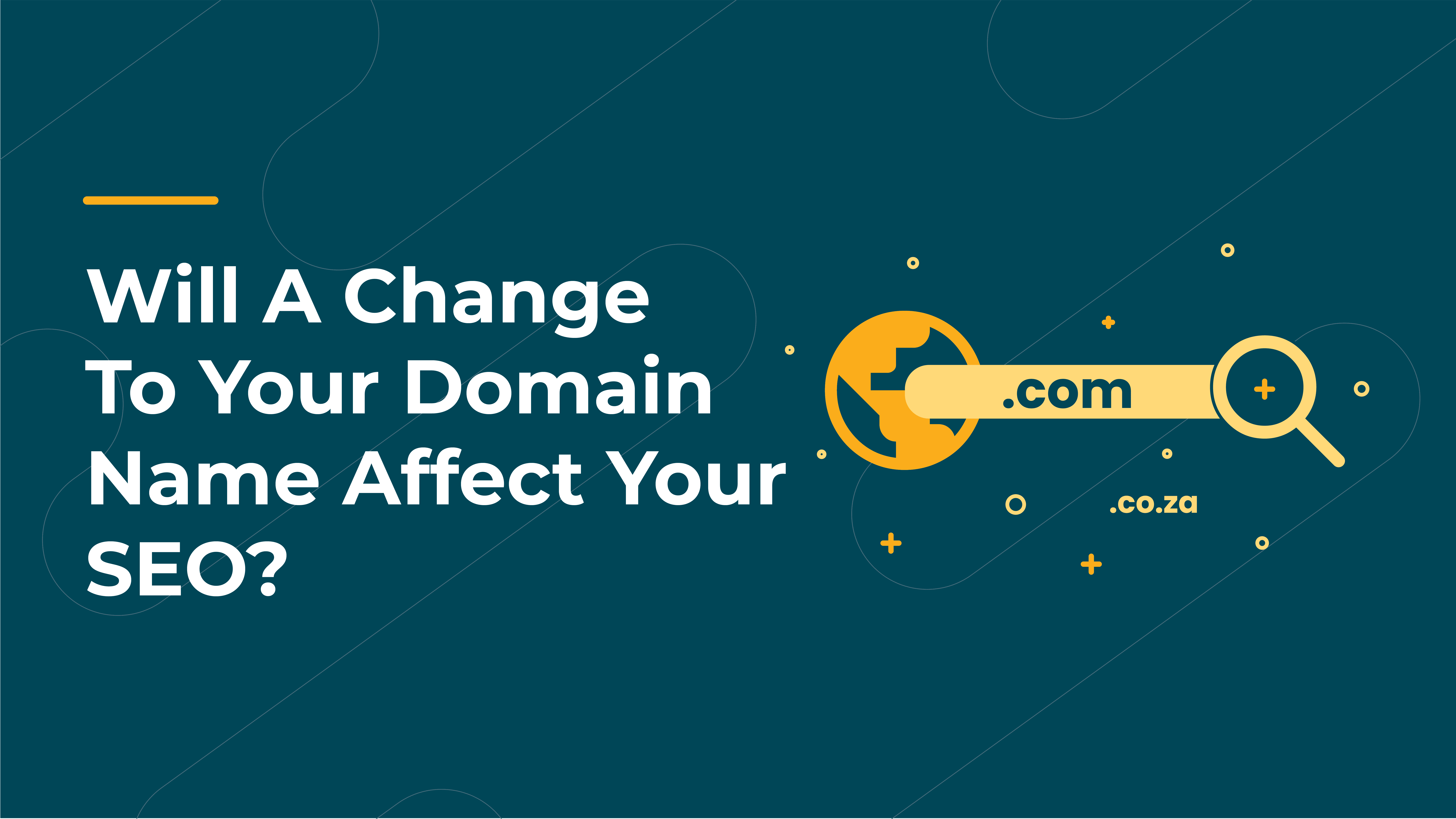 SEO is extremely important to your website. When implemented properly, it can help to ensure that your site ranks high on Google's search engine results pages (SERPs) and is therefore more noticeable than your competitors. However, there may come a time when you need to make significant changes to your website, and those changes could have an impact on the success of your SEO https://tmicollective.com/seo/. If you're considering making a change to your domain name, then first consider the possible effects of this move.
Your domain name is an integral part of the identity you give your website when you create it. It's this identity that will hopefully distinguish your site in a significant manner from the multitude of other websites that are currently online. Creating a domain name is, therefore, an important step in making your site recognisable online.
That being said, you might find that your domain name needs a change at some point. There are several reasons why this might happen.If your business is undergoing a process of rebranding and is changing its name, then you'll need to change your domain name in order to match that new branding. Another reason might be that your current domain name hasn't helped your site gain a sufficient amount of traffic, so a change might spark a little more interest amongst members of your intended audience.
Alternatively, the nature of your specific industry might have changed to the extent that your current domain name seems irrelevant, inappropriate or unhelpful when it comes to distinguishing your product or service within the relevant marketplace. You simply might not even like your domain name. Lastly, you might want to change your domain's extension. It's possible that you bought a domain name with an extension that wasn't too well-known and you now have the opportunity to acquire a better one.
Whatever the reason, if you do feel a change is necessary then make sure you think it through beforehand. This is because changing your domain name will affect your SEO rankings. A change to your domain means that all links on your website will not work anymore. As a result, Google will not be able to categorise these 'dead links' and your content will subsequently not be ranked.
There are, however, a few steps you can take to minimise the negative effects of changing your domain. Firstly it's imperative for you to create a thorough backup of your current website. Your next step before making the change is transferring your website to its new domain. Last, but not least, you have to inform Google about the changes you are making. Google will then update the domain and your listing will be up to date.
No matter your reason for doing so, changing your domain name will definitely affect your SEO rankings. As you've seen, however, there are ways of mitigating the negative effects of making that change. Follow the right steps and your new website domain will hopefully find itself gaining traction at a steady rate on Google.